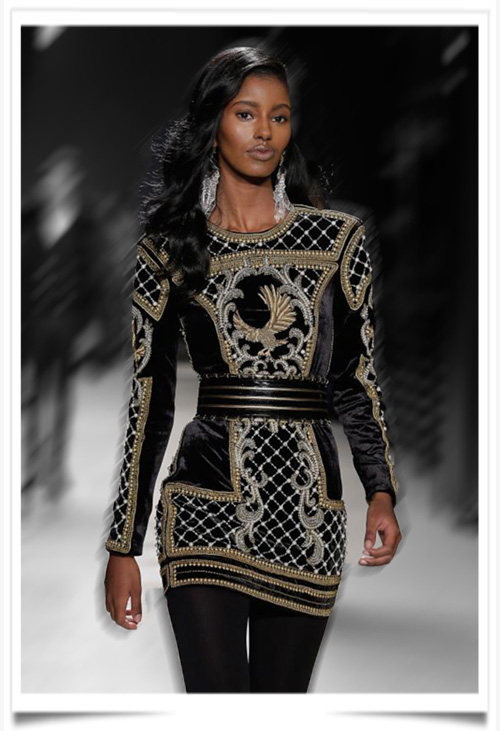 The French fashion house was started in 1945 by designer Pierre Balmain and has passed through several hands and periods of financial difficulty over the years.
Today a Qatari investment fund, already owner of the Italian Valentino label, will take over French luxury fashion house Balmain, which has become a favourite of film stars, the advisor for the acquisition announced Tuesday.
"After completing this transaction, Mayhoola for Investments will hold 100 percent of Balmain's capital," Bucephale Finance, specialists in mergers and acquisitions, said in a statement without revealing how much the Qataris paid for Balmain.
French financial daily Les Echos in reporting on the acquisition said the Qataris offered 485 million euros ($546 million) for Balmain, which is 70 percent held by the heirs of the former CEO Alain Hivelin who died in December 2014, with the remaining 30 percent held by management.
The reported Qatari offer was higher than the sale estimates of between 300 to 400 million euros. Mayhoola, an investment vehicle supported by the emir of Qatar, "will allow the (Balmain) brand to speed up its development, especially with the opening of new boutiques abroad," said Bucephale in its statement.