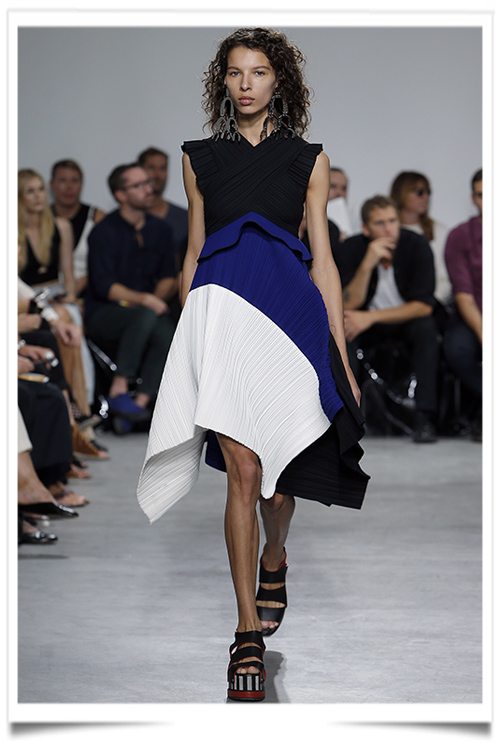 Proenza Schouler the company led by designers Jack McCollough and Lazaro Hernandez said Monday that a new group of private investors have bought back the company in its entirety. That marks an exit for Castanea Partners as well as a group of investors led by financiers John Howard, chief executive officer of Irving Place Capital, and Andrew Rosen, ceo of Theory.
The company said "a significant round of fresh capital has been raised during this process for the purposes of investing in the company's growth and developmental strategies."
Proenza Schouler said the money would be used to "enable the brand to expand globally by focusing on its core businesses of luxury ready-to-wear, leather goods and PSWL, as well as continuing to support its existing licensing partners L'Oréal Luxe and Onward Luxury Group SpA.
As part of the shift, ceo Judd Crane and chief financial officer John Paolicelli stepped down Monday and Kay Hong was named ceo. The company said, the designers are thrilled by this opportunity to refocus the company around their original vision and cement the brand as a clear leader in the ever-evolving fashion and retail landscape.