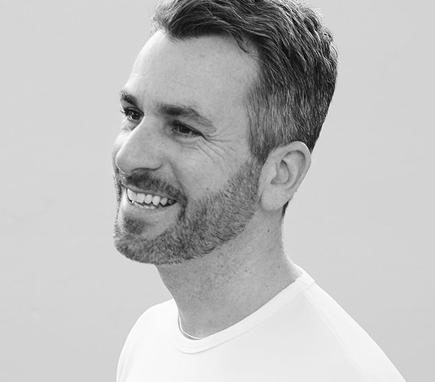 According to a well-informed source in London, Paul Surridge would have resigned, or is closed to taking that step, leaving his role as creative director of the Roberto Cavalli brand. An announcement is expected to come as early as this weekend.
Sources said the designer over the past few months has grown increasingly frustrated because of the lack of investment in the development and refurbishment of the store network as well as in marketing and communications. He is also said to feel the design team has not been supported, as resources have been scarce.
"The decision last summer to look for an external investor and, more recently, to not provide any more funding have made the original project impossible, and therefore triggered Paul's decision to look elsewhere," said one source.
Committed to chief executive officer Gian Giacomo Ferraris and his team, Surridge agreed to stay on to design and present the Spring 2019 and Fall 2019 collections. However, sources now say that Surridge has been approached for another project and wants to distance himself from the company in order to be in the position to evaluate freely the next step in his career. The Roberto Cavalli company made no comment.