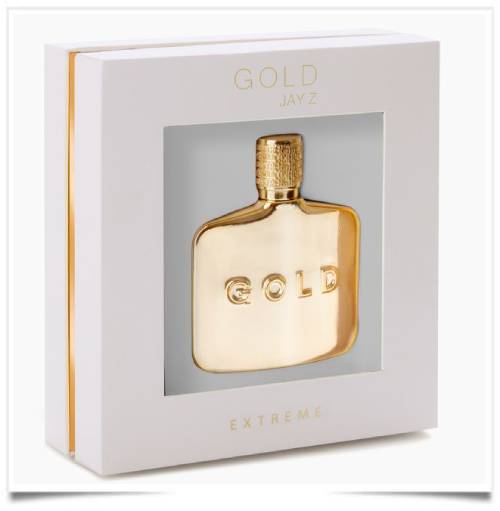 A fundamental disagreement about branding is emerging from Parlux's suit against Jay-Z';s company, S. Carter Enterprises.
Jay-Z appeared in court on Friday to testify in the case, which dates back to 2016, when Parlux Fragrances and its parent company, Perfumania Holdings Inc., sued the rapper and entrepreneur in New York state court. Parlux alleged it lost $18 million as a result of Jay-Z and his company pulling out of contractual obligations such as promotional appearances for his Gold Jay Z fragrance and the development of flanker scents.
The fragrance, Jay-Z's first men's scent, was scheduled to debut at Barneys New York in November 2013. Donald Loftus, then-president of Parlux Ltd. and executive vice president of Perfumania Inc., who left Parlux in 2018, said at the time, "we are going to make a big noise."
On Friday, Parlux lawyer Anthony Viola pressed Jay-Z for hours about his Parlux contract, focusing on details related to the promotion of the Gold Jay Z fragrance. He maintained that he did not recall many of the details of the contract.
Jay-Z explained that Barneys launched 100 special bottles of Gold Jay Z two weeks prior to the fragrance being introduced at Macy's to great success, he said.
According to original reporting, Gold Jay Z was slated to debut at Barneys, followed by rollouts at Macy's and Sephora, among other retailers. That distribution strategy is now at stake in the trial, as there seems to be a fundamental disagreement between Parlux and Jay-Z's team about brand alignment. Parlux Fragrances LLC et al. v. S. Carter Enterprises LLC et al. is ongoing.