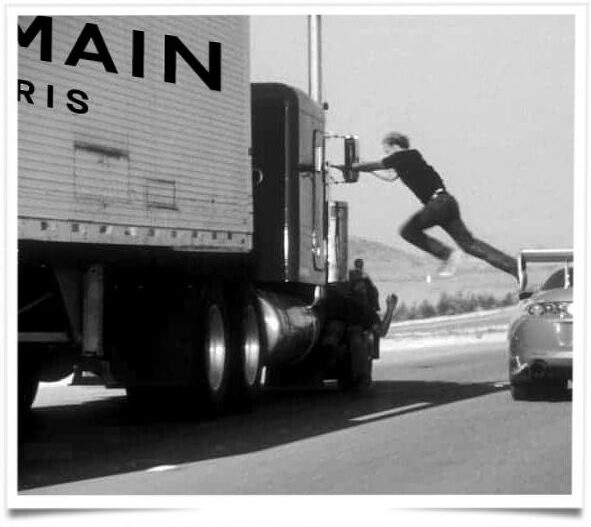 Clothes expected for the upcoming Balmain show at Paris Fashion Week have gone missing after a truck transporting the collection was stolen, according to an Instagram post from Olivier Rousteing.
Was the delivery diverted or the truck stolen? Thank goodness the driver is safe," the creator wrote in a message to his 9.8 million followers. So it would have been more of a truck jacking!
The show scheduled for September 27 near the Eiffel Tower would continue as planned, we are in the process of redoing everything but it's so disrespectful, he continued, especially for others but he doesn't know that when we have the patterns it's easy to redo all in a few days.
A big intellectual scam, for a fictitious theft certainly, welcome to the wonderful world of fashion. Oh by the way, there are always GPS trackers when transporting a collection. The truck from China got lost on the Silk Road!.