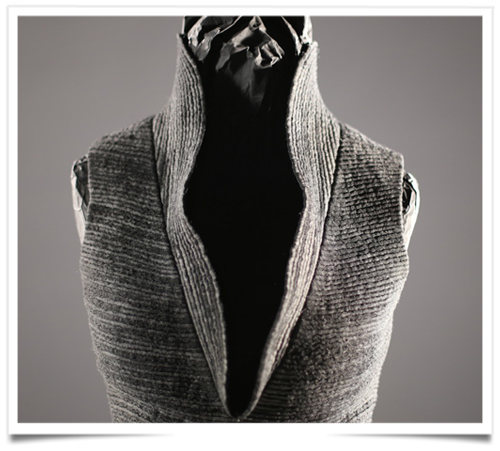 Two new couture houses, Christophe Josse and Noureddine Amir have been elected as guest members of the official calendar by the membership committee of the famous and worldwide known Chambre Syndicale de la Haute Couture.
The invitation is a much sought-after approval by fashion houses and guarantees the two couturiers a slot on the official catwalk schedule during Paris couture week. The next season will take place over four days from Monday, January 22 to Thursday, January 25, 2018.
Amir is a Moroccan-born designer, noted for making film costumes in the 1990s and known for creating "wearable sculptures", who received the distinct honor of an exhibition in the Fondation Pierre Bergé-Yves Saint Laurent in March 2016.
For Josse, the annoucement could be seen as a comeback. French-born Josse is an experienced designer, who, after studying art history, joined the house of Torrente, where he eventually became the creative director of its couture collection. After leaving that house, Josse presented his first couture collection under his own name in 2005. The following year he became a guest member of the Chambre Syndicale, and in 2011 he was promoted to permanent member status, before a hiatus of several seasons as he reorganized his financial backing.
The Chambre Syndicale de la Haute Couture is one of three divisions alongside women's ready-to-wear and menswear within the Fédération de la Haute Couture et de la Mode.