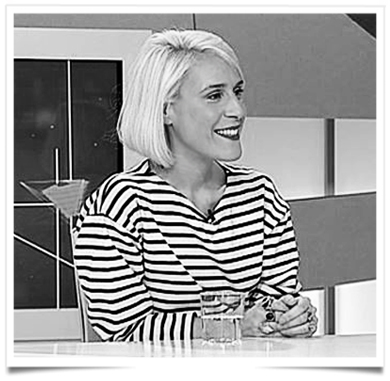 Congratulation to the Spanish Director Miren Arzalluz who has just been appointed at the head of Palais Gelliera.
She has a dozen years of experience in fashion conservation to the position, including eight years at the helm of the Cristobal Balenciaga Foundation. She has a fashion history degree from the Courtauld Institute of Art in London and worked on a number of fashion exhibits over the years, including "Fashion Mix."
The Mayor of Paris, Anne Hidalgo, whose the french Parisian calls "Notre Drame de Paris" is delighted to welcome a compatriote. We wish her good luck and hope she will be the new "luz" light of the museum.
Anonymode