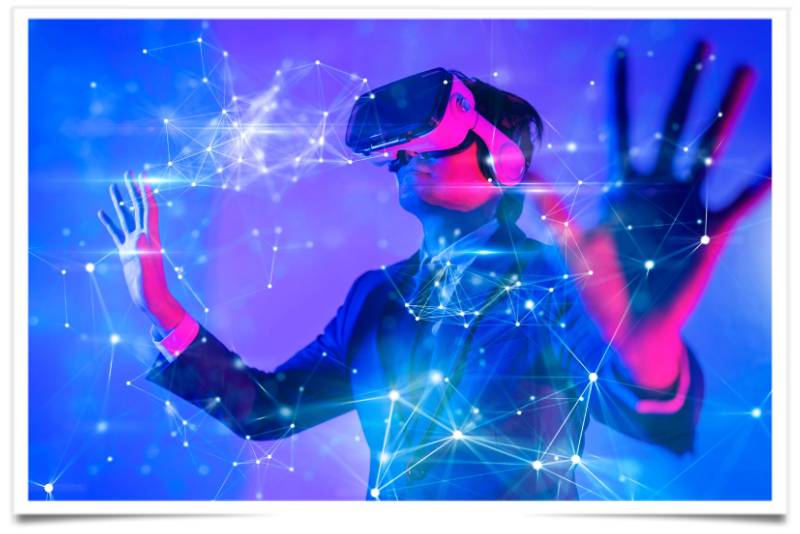 Europe could be looking at a Facebook- and Instagram-free future, according to parent company Meta's latest annual report to the Securities and Exchange Commission. The tech giant took issue with European privacy regulations that, it said, complicate its platforms' functionality and ad products. Specifically, the rules prohibit cross-border transfers of user data, so Meta can't process Europeans' information in its U.S.-based servers.
​If we are unable to transfer data between and among countries and regions in which we operate, or if we are restricted from sharing data among our products and services, it could affect our ability to provide our services, the manner in which we provide our services or our ability to target ads," the company wrote in the report, filed last week.
Meta believes the EU and the U.S. will succeed in striking some sort of data-sharing agreement, and regulators are crafting legislation governing how such transfers will work.
But if it doesn't pan out, removing the apps appears to be on the table. "If a new transatlantic data transfer framework is not adopted and we are unable to continue to rely on SCCs (standard contractual clauses) or rely upon other alternative means of data transfers from Europe to the United States, we will likely be unable to offer a number of our most significant products and services, including Facebook and Instagram, in Europe," the filing read.
The kerfuffle arrives as Meta's stock continues to erode, following its disastrous earnings announcement last week.