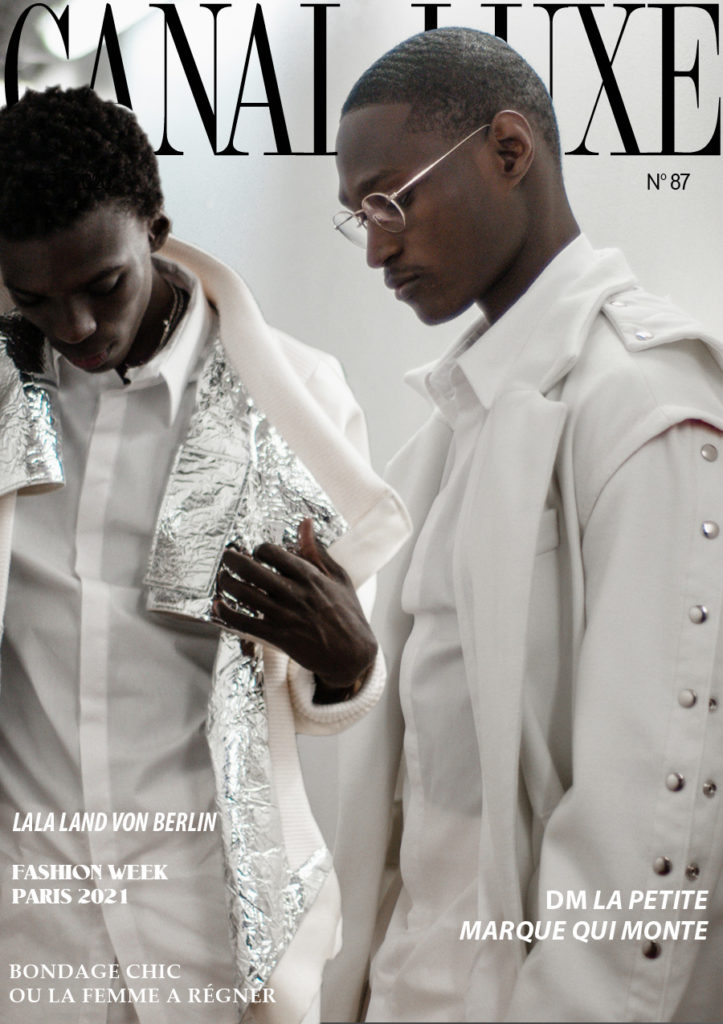 Now, as businesses across Europe and the U.S. begin to reopen, the question is raging as to whether those men going back to their offices are prepared to return to their dress wardrobe and ditch the casual look. Meanwhile, the fall collections shown nine months ago seemingly ancient history are just hitting stores.
The world has changed a lot since we saw the fall 2020 men's wear collections in January. We've seen a seismic shift in the landscape due to the COVID-19 pandemic and quarantines that have shifted the fashion focus to things more comfortable and relaxed.
"We've seen classic pieces like the cardigan sweater in all of its iterations take on new importance as a comfortable, versatile jacket option that gives polish to a more casual look
No one could have predicted we were about to embark on a global crisis in January, when much of the fall collections were focused on tailoring and the new suit for the everyday working man. We're seeing men are excited about updating their wardrobes for fall but leaning into pieces focused on quality, design and function.
After months of casual dressing reigning supreme, we're currently witnessing an appetite for classic men's wear, with tailoring being a key trend for the fall season.
Anonymode