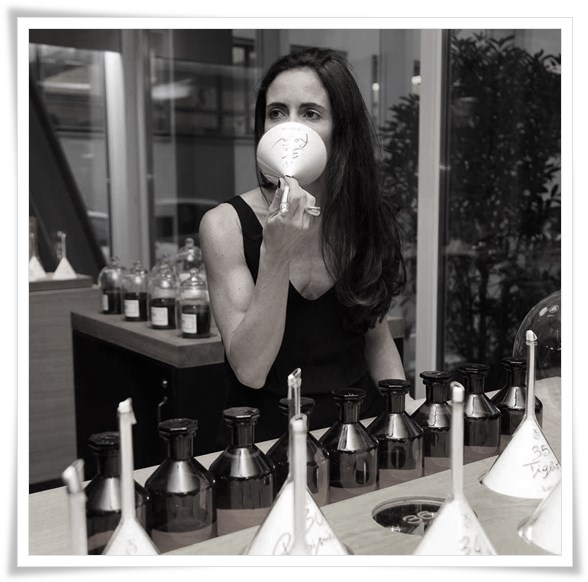 Saturday that Martone died at age 41 in tragic circumstances. She was hospitalized for a 15-minute surgery, but died suddenly due to complications during the operation.
Daughter of ICR's Roberto Martone, she retained creative roles in the family-run fragrance manufacturing business, which develops scents for the likes of Salvatore Ferragamo and Bulgari.
There was something fascinating in being in the presence of Giorgia Martone, who was known in the beauty industry for her expertise in fragrance creation, a passion passed down by her father and Italian leading perfume manufacturer ICR's president Roberto Martone.
It wasn't just about the enthusiastic way Martone discussed her job and everything concerning perfumes. With a smile that lit up a room, her energy and positive attitude was contagious.