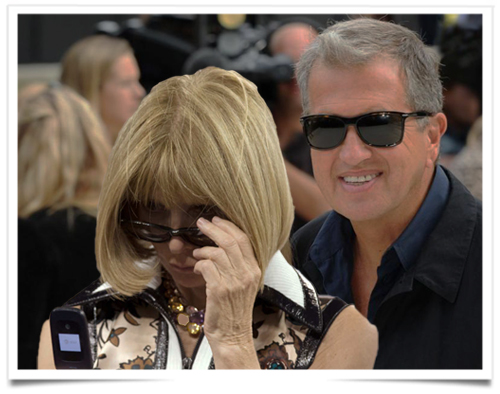 Face to allegations of sexual exploitation and harassment, Fashion brands and magazine titles quickly decided to stop working with famed photographers Mario Testino and Bruce Weber.
During the men's fashion show in Milan, speculation raged over other well-known photographers who might be caught up in the scandal. Sexual exploitation and harassment has long been known to take place during fashion shoots for the last several decades, but unfortunately both brands and magazine editors have generally turned a blind eye to it.
Both Testino and Weber made their careers and fortunes on shooting ad campaigns. Last Saturday, both Michael Kors and Stuart Weitzman said they would no longer be working with Testino on future advertising campaigns.
The sexual misconduct story comes amid a widening scandal in the fashion industry involving photographers' treatment of male and female models alike.
"We are deeply disturbed by these accusations and take this very seriously, as previously noted in our statement regarding sexual harassment," said Bob Sauerberg, Condé's chief executive officer, and Anna Wintour, the publisher's artistic director and the editor in chief of Vogue, which has worked regularly with Testino for decades.
Separately, Condé Nast International said in a statement that "in light of these allegations Condé Nast International will not be commissioning any new work with Mario Testino or Bruce Weber for the foreseeable future."