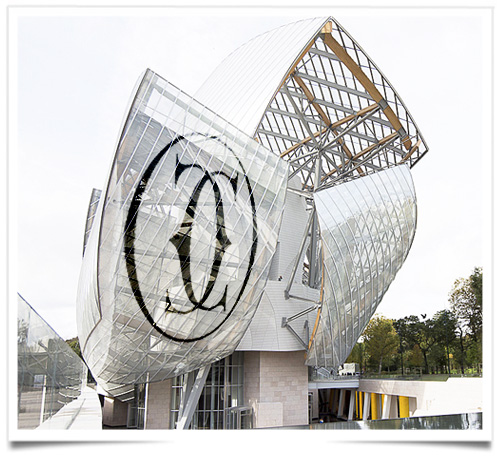 Three European rivals are joining forces in an unprecedented collaboration to help consumers trace the provenance and authenticity of luxury goods. LVMH Moët Hennessy Louis Vuitton, which in 2019 initiated the Aura platform, will be joined by Prada Group and Compagnie Financière Richemont in the Aura Blockchain Consortium, which will promote the use of a single blockchain solution open to all luxury brands worldwide.
Bulgari, Cartier, Hublot, Louis Vuitton and Prada are already keyed into the platform, which will give consumers direct access to a product's history, proof of ownership, warranty and maintenance record.
According to a joint release revealing the creation of the consortium, it is in advanced discussions with several independent brands, and "brands within founder groups; to join soon since the blockchain offers flexibility to support companies of various sizes and to adapt to individual needs.
LVMH, Prada and Richemont worked together to create a single solution to address the shared challenges of communicating authenticity, responsible sourcing and sustainability in a secure digital format.