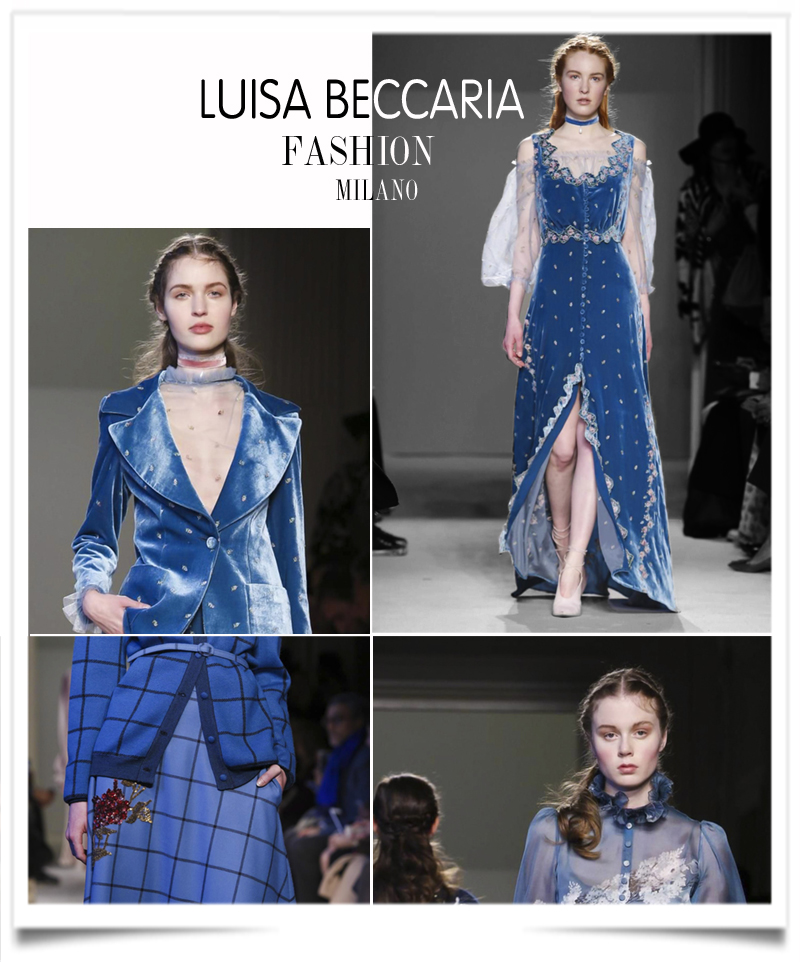 Romantic, imaginative, feminine… Luisa Beccaria represents the contemporary female dreamer. Constant inspiration drawn from poetry, art and nature aids Luisa in creating a bespoke beauty, able to free the dreaming spirit of every woman. Since its debut during the '80s, the Luisa Beccaria aesthetic and style has been taking shape through beautiful dresses shown among art galleries to enchanted gardens.
In 1991, the first haute couture collection was shown on the catwalks in Rome and Paris. From 2001, Luisa Beccaria's creativity along with the lustrous fabrics and exceptional quality, has been conceptualizing the brands prêt-à-porter line. From Europe to New York, Luisa Beccaria's fashion is always inspired by new concepts, and continuing to evolve Luisa created crossed the Italian borders and seduced women like Nicole Kidman, Sarah Jessica Parker, Angelina Jolie, Kate Winslet, Halle Berry & Madonna…
From 2006 by the contemporary vision of her daughter Lucilla Bonaccorsi. Together they create a continuous dialogue in which the Mediterranean impressions from their beloved Sicily, meet the heart rending concreteness of Milan.