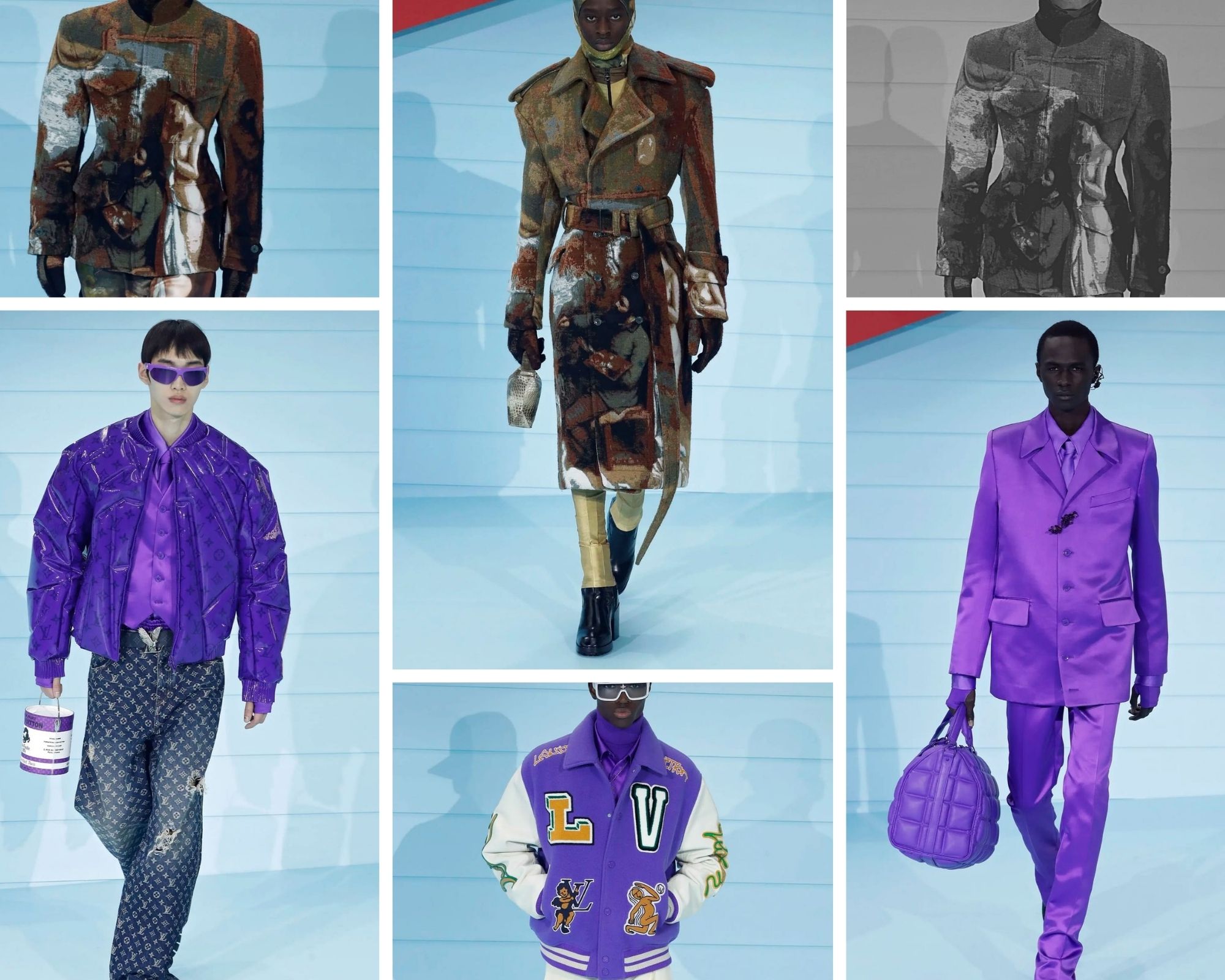 Like a meteoric rise, it took him only a few years to conquer the fashion world, with exclusive collaborations with Nike, and … The consecration comes when he dies. Virgil Abloh brilliantly shook up the codes with his signature street style, while preserving the heritage and know-how of the French trunk maker.
In the front row to witness it all, Vuitton boss Bernard Arnault, and most of his children, along with the entire elite of black artists and musicians.
It's at the Carreaux du Temple, transformed for the occasion into a catwalk in front of an audience of bimbos and a bed in the middle, why not ! Obviously streetwear, the latest Louis Vuitton show by Virgil Abloh multicolored, the wardrobe plays the mix to draw the portrait of an accomplished man, embodied by all ethnicities of black matter.