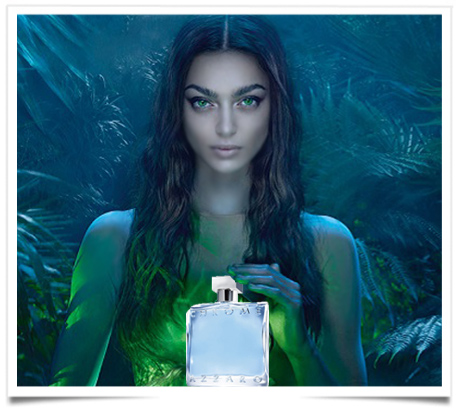 L'Oréal is diving deeper into the designer perfume business, disclosing Tuesday that it's in exclusive talks to acquire the Mugler fragrance and fashion businesses, and the Azzaro fragrance brand and accessories. It sets the stage for the world's biggest beauty company to dabble in fashion once more, while Groupe Clarins will exit the perfume and ready-to-wear markets altogether to focus on skin care.
"The perfume category is at the heart of our global strategy for growth at L'Oréal Luxe," said Cyril Chapuy, president of that division. "In this context, we would be thrilled to welcome Mugler and Azzaro: These signatures, with a long history in fashion and olfaction, would perfectly complete our portfolio of brands."
"This is a strategic move, whose goal is to refocus and reinvest to unleash the full potential of Clarins. Mugler's portfolio of perfumes includes the blockbuster Angel women's scent, which pioneered the gourmand olfactive family when it launched in 1992, and Alien, that's now an even a bigger bestseller. Azzaro whose fragrance activity joined Groupe Clarins in 1995 boasts classics such as Azzaro Pour Homme and Chrome, and Wanted and Wanted Girl, targeting younger consumers.
Industry sources estimate the Mugler and Azzaro brands together ring up wholesale revenues of about 360 million euros annually. A deal for the two businesses, valued by industry sources at upward of 1 billion euros, is expected to be completed during this year.