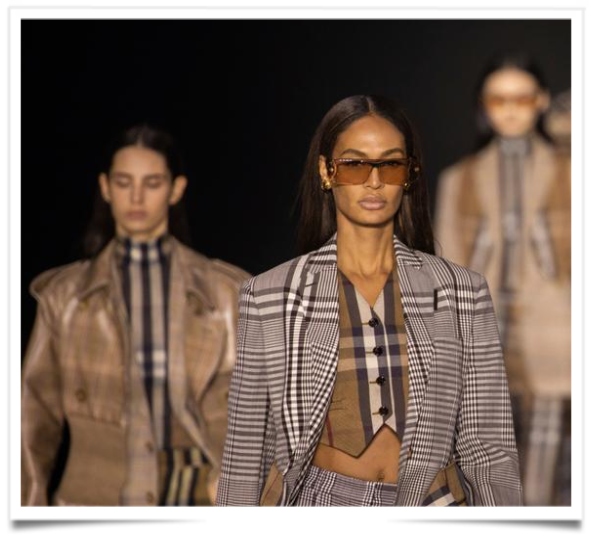 Given the mourning period following Queen Elizabeth II's death and the funeral scheduled for Monday, London Fashion Week designers had to adjust the timing of their spring 2023 shows.
Burberry, which holds a Royal Warrant, canceled its show on Saturday and has set a new date for Sept. 26 at noon. London will host the show after Milan ends and Paris begins. As soon as the location is confirmed, Burberry will let customers know.
One million people are expected to travel to London to pay their respects to Queen Elizabeth II, who will lie in state at Westminster Hall from Wednesday until her funeral on Monday.
With the exception of Monday, London Fashion Week will continue every day except for Friday, Saturday, and Sunday. Designers and brands have also been asked not to hold parties and other celebratory events during the week, which is organized by the British Fashion Council.