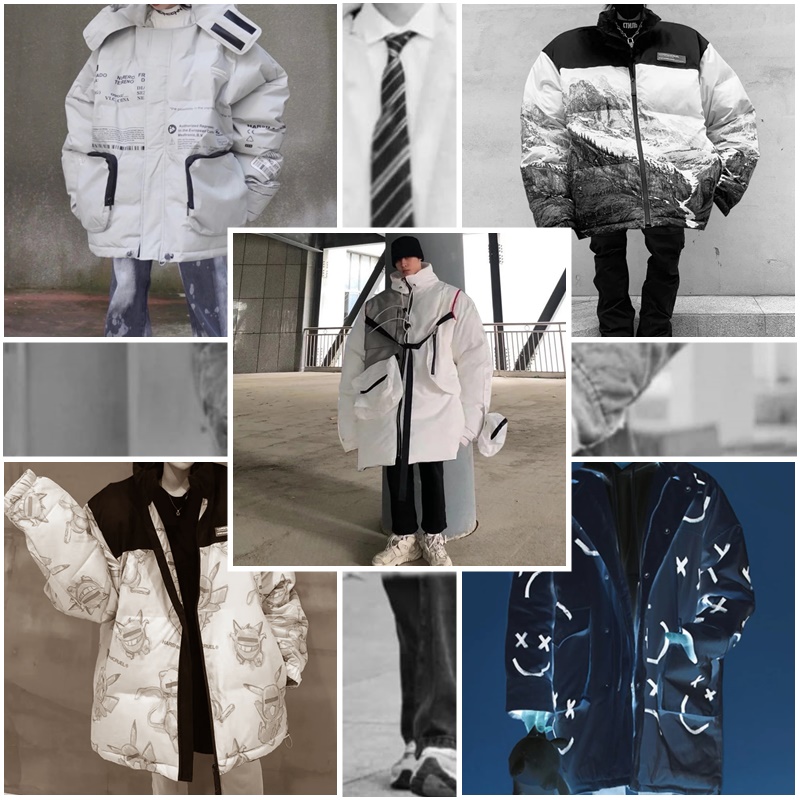 When designers showed their fall collections they had no idea we would be sequestered at home in our leisure wear for the foreseeable future.
Per usual, they paraded models down the runway in gorgeous gowns and sky-high heels, tailored suits and pointed boots. But one thing they did get right for fall 2020 is the oversized look.
Sweaters and pajama pants perfect for lounging and went huge with houndstooth swaddled his models in prodigious ponchos and wraps sent a voluminous chiffon peplum down the runway accessorized with chunky jewelry and big bags.
We want our clothes cozy and roomy. If you've packed on a few extra pandemic pounds, with this trend nobody will be now.