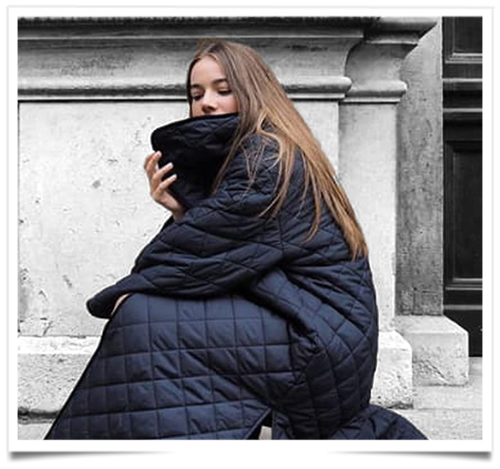 When your primary business is making outerwear to keep people warm in cold temperatures, the idea of global warming is especially dangerous. In April, Canada Goose laid out a sustainable impact strategy plan that includes becoming carbon-neutral by 2025.
Canada Goose offers a lifetime warranty on its products, which are all made in Canada, and will introduce the Standard Expedition Parka in January a jacket made from recycled and undyed fabric, lining and interlining, 100 percent responsibly sourced down and reclaimed fur. Inspired by the company's signature Expedition Parka, the new model generates 30 percent less carbon. It will retail for $1,495, while the Expedition Parka sells for $1,295.
In addition to its goal to be carbon neutral in five years, Canada Goose has committed to producing 90 percent Bluesign-approved products by 2025 and eliminate single-use plastics in all owned and controlled facilities by the end of this year.
It also works to support indigenous communities in its home country including the Inuit with whom it has worked to create capsule collections. Proceeds from the sales of these products benefit the Inuit Tapiriit Kanatami, the national voice of Inuit in Canada.