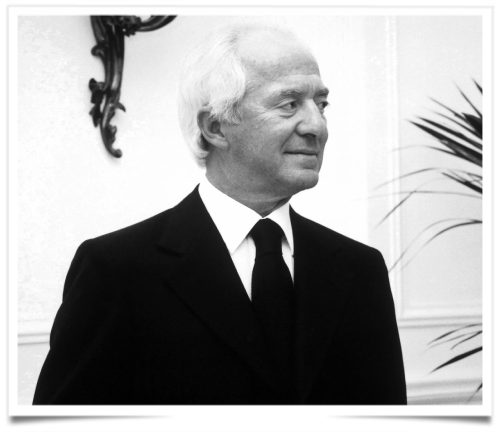 Leonardo Del Vecchio pass away at 87. A genius, a visionary, an Italian who inspired many just left us. Thank you Leonardo for teaching us a lot.
It was, without doubt, a visionary man and one of the most successful Italian entrepreneurs of the past decades. Through his tireless work, he strongly influenced not only the luxury sector, but the entire Italian economic landscape.
Today we lost a man with and extraordinary humanity, capable of transforming great intuitions into successful entrepreneurial stories. Constantly in pursuit of absolute perfection, Leonardo Del Vecchio will remain a point of reference for Italian excellence all over the world.
His death leaves not only a deep void in the sector but also in the many people who had the opportunity to share a professional and personal growth path with a man that had great leadership and that made the history of Italian entrepreneurship. He was the best friebds of Jacques Mouclier, and we understand why now in front of the reactions.