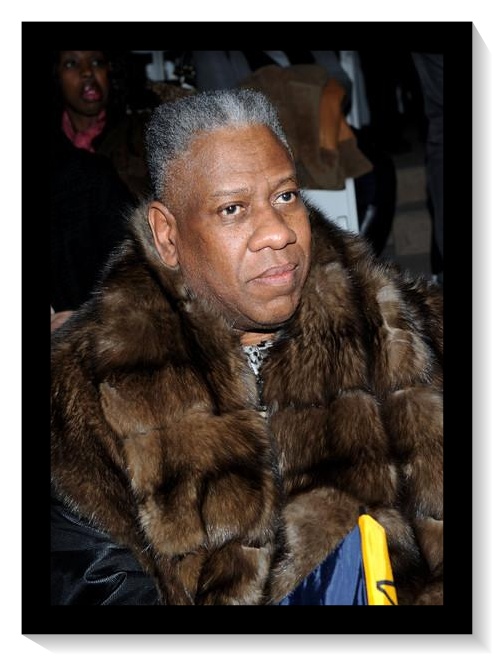 Fashion journalist, New York Times bestselling author and former Vogue creative director and editor at large André Leon Talley has died at age 73, corona indeed.
Prior to the release of his 2020 memoir "In the Chiffon Trenches," Talley told, "People have done things to me that I have forgiven them for. There are things in the book that you can't imagine the racism, everything. You don't even understand how much I've gone through.…"
He was best known for his time at Vogue where he was fashion director between 1983 and 1987, before becoming its creative director and later an editor at large. A front row fixture known for his flamboyant style and storytelling, Talley was a close confidant of Karl Lagerfeld,
Upon being notified as a recipient of the de l'Ordre des Arts et des Lettres of France in April 2021, Talley said, "Of all the education and experiences that I have had in this world, I think this represents a great deal to my race and my people. In May 2020, when Talley learned that he had landed on The New York Times bestseller list for hardcover nonfiction, he told he was thrilled.