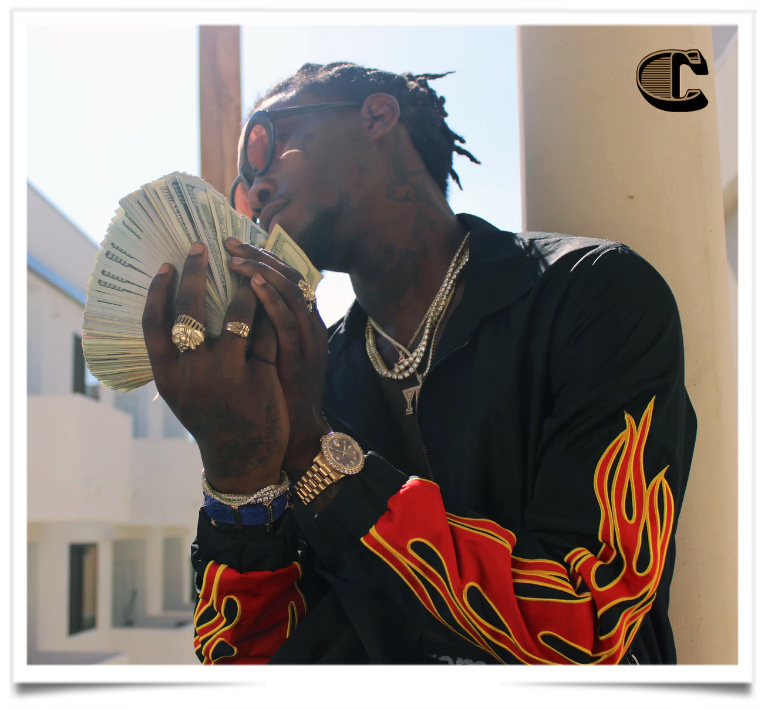 Kylie Jenner just dropped her newest selection of merch, featuring flame-printed sweats, "thick" branded items, and the like. She showed off her latest products with the help of friends like Jordyn Woods and Heather Sanders on Instagram, and she reported new pop-up shops that will sell her heavily-anticipated merch. With her latest merch launch, though, she has been accused of copying the designs of another retailer specifically the look of her flame tracksuit.
The brand Cake Asia offers nearly identical sweats, and has been for sometimes, as several Instagram commenters pointed out.
Kylie is no stranger to copyright infringement claims. In the past, Kylie was called out for allegedly ripping off an indie makeup artist's work for her holiday campaign.
And just last week, a designer accused Kylie of copying his t-shirt for her clothing line with Kendall. This surely isn't the end for Kylie, but our fingers are crossed both brands can come to a resolution.