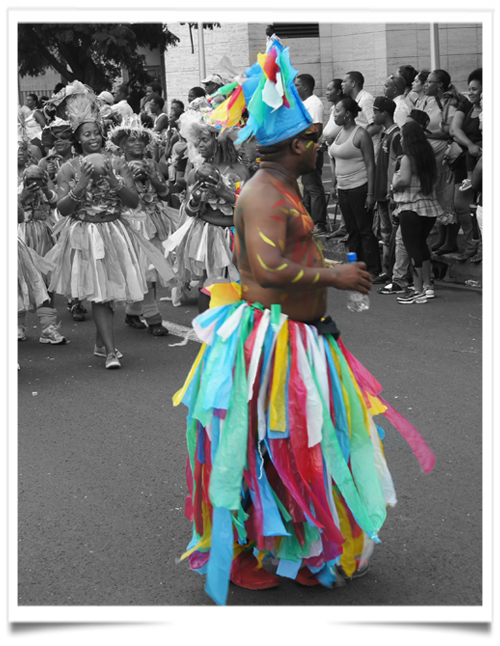 Fashion is the second most polluting industry in the world after oil and gas, and more than 90 percent of the potential to improve its sustainability lies within the supply chain much of that within China. That formed the basis for Kering to launch a sustainability award.
The prize is a partnership with Silicon Valley accelerator Plug and Play, and replicates its European Kering Sustainable Innovation Award in this part of the world a fashion manufacturing capital and a growing consumer force in the luxury goods market.
The award will target and celebrate Chinese start-ups who are engaged in the fields of alternative raw materials, green supply chain, retail and use, and circular economy, with a top prize of 100,000 euros. The winner and two runners-up will be able to meet with Kering's network of investors for mentorship, funding opportunities, as well as trips to Europe and the U.S. to meet with industry leaders.
Companies can submit their concepts now until August 2019. Three winners will then be selected by an expert jury in September, and announced later in the Fall.
From the government to industry to individuals, China is facing such acute environmental issues, and these are deeply felt by everybody, said Jinqing Cai, Kering's president for greater China speaking at the Chao Hotel to announce the award. The award will help us collaborate with alternative raw material suppliers, establish a greener supply chain and close the loop on the circular economy."
Kering wants to reduce its environmental footprint including carbon emissions, water use, water and air pollution.
This is about how we care about the environment, about the earth, about future generations, as a company, as an individual. It is about how we collaborate with stakeholders and overcome these huge challenges.