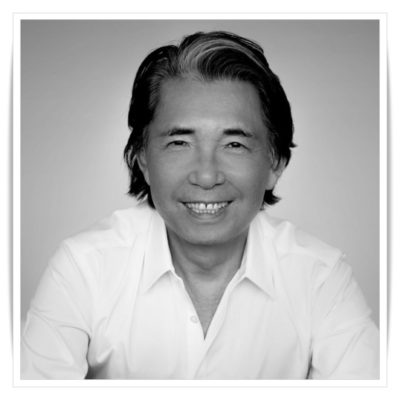 Japanese fashion designer Kenzo Takada, famous for creating the world-renowned Kenzo brand, has died from complications linked to COVID-19 at the age of 81,
Known especially for his signature floral prints, Takada came to France from his native Japan in 1965 by boat, landing in Marseille before making his way to Paris.
He had planned only a short stay in the city, but Paris eventually became his home. Takada created his first collection for women in 1970, his first show for men in 1983 and his first perfume, Kenzo Kenzo, in 1988.
LVMH's Chairman and CEO Bernard Arnault said in a statement that Kenzo had "infused into fashion a tone of poetic lightness and sweet freedom which inspired many designers after him".
Ralph Toledano, chairman of France's fashion federation, credited Takada with contributing to writing "a new page in fashion, at the confluence of the East and the West".