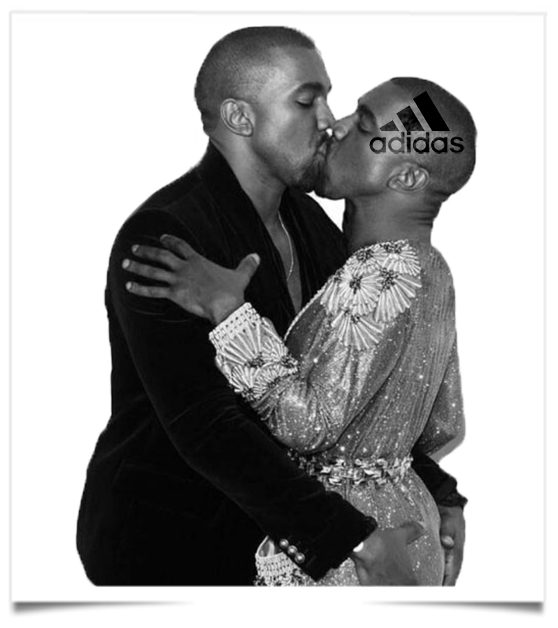 The rapper, who started on a collaboration with Nike, left the brand to sign on with Adidas to take on the role of designer for his Yeezy collections.
He sings, "I ain't drop an album but the shoes went platinum", and directly attacks Nike: « Yeezy Yeezy Yeezy, just jumped over Jumpman" and "Nike, Nike treats employees just like slaves/ Gave LeBron a billi' not to run away".
Not surprisingly, the media have been abuzz with comments ever since the song dropped on Friday. However, what will have as effect the song, and the buzz, on Adidas?