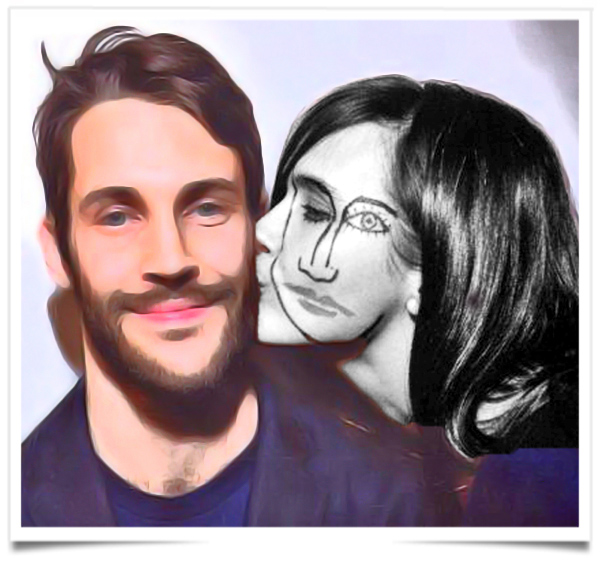 It is not yet 30 years since he has already marked with his name the very select world of fashion designers. Simon Porte Jacquemus is the designer who never stops climbing and whose celebrities are mad of his clothes and accessories. But his talent is also and above all recognized by his peers. The proof is in the fact that he is nominated for two awards at the upcoming London Fashion Awards. The prestigious event will be held on Monday, December 2 at the Royal Albert Hall.
Every year since 1984, the jury of the British Council, the international British agency responsible for educational exchanges and cultural relations, has met to reward the houses, designers and models who have distinguished themselves over the past twelve months. For this 2019 edition, French designer Simon Porte Jacquemus is part of the selection. He was nominated in two categories: Brand of the Year (alongside Gucci and Prada, among others) and Accessories Designer of the Year.
It was after the loss of his mother ten years ago that the young man, a former ESMOD student, decided to launch his own brand, which he would call Jacquemus, his mother's maiden name, to pay tribute to her. He was only 20 years old at the time but already had his own style: audacity and modernism. Three years later, in 2012, he will participate in his first fashion week in Paris. Since then, everything has been smiling at him.
Anonymode