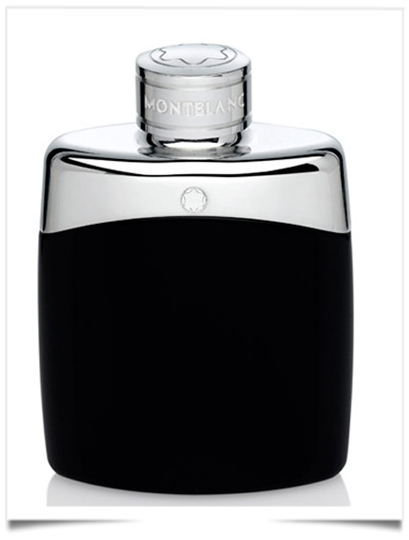 Interparfums reported on Wednesday that its net income is down 7% in the first six months of the fiscal year, at €13 million, due to a €1.8 million tax provision following a tax audit on the 2012/-2015 fiscal years.
The company, specialised in the design and distribution of licensed fragrances, did not provide any explanation about this tax adjustment in its press release. EBIT has actually improved by 1%, up to €21.6 million in the first six months, while operating margin reached 13.3%, compared to 14.6% a year earlier.
In the first six months of 2015, this margin had reached "a remarkably high level, owing to the dollar's robust appreciation and limited launch costs, in the absence of major marketing initiatives," stated the group in the press release.
Conversely, during the latest six-months period, Interparfums' marketing and advertising expenditure rose by more than 30% as a result of the deployment of new lines for the Montblanc and Jimmy Choo fragrances. These two brands are currently responsible for Interparfums' business growth. Revenue in the last six months increased by about 10%, reaching €162.5 million.
The launch of the Coach fragrances in the second half of the year and the development of the Rochas scents in early 2017 "will provide a further boost for the group," and business growth "is expected to accelerate from 2017," according to Interparfums' CEO Philippe Benacin, cited in the press release.
Unfortunately, when the turnover starts growing too much, the owner of the brand (Richemont group here) usually breaks the license contract.