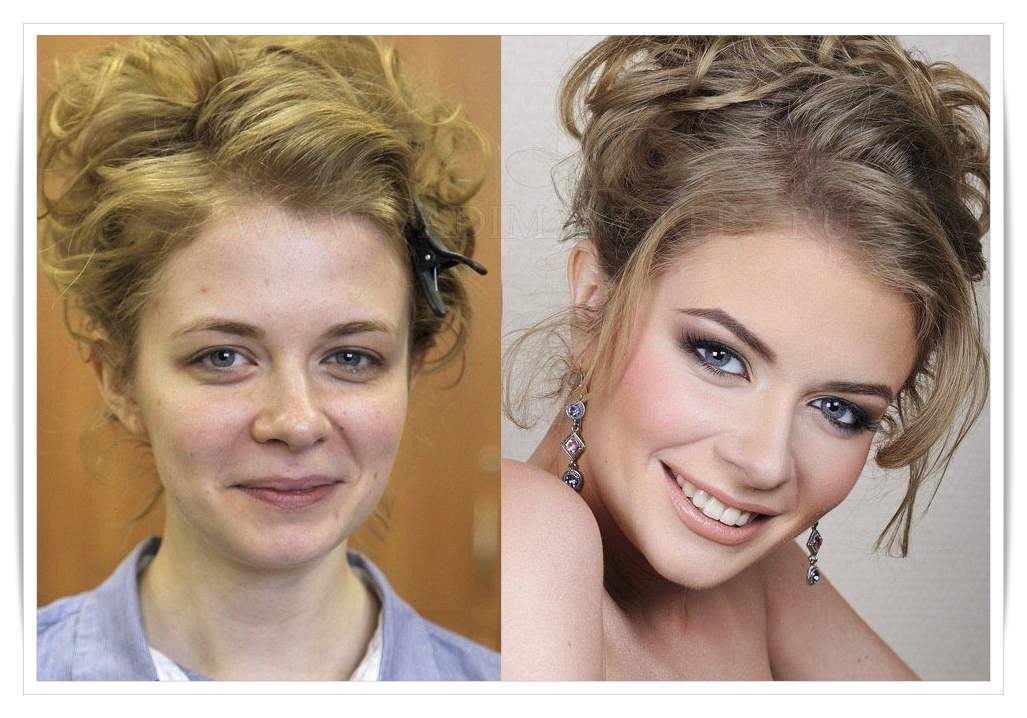 Here is the most glaring contradiction of this new world of fashion, new status and pillar of popular culture, a show that anyone can follow or even practice by commenting for the most part without any knowledge. A large part of the audience on Instagram is dominated by fashionistas in slippers often having unemployed neurons.
However, they believe they have a true devotion, for fashion, not out of passion, but out of a desire to shine from Andy Warhol's 15 minutes of fame. Some of them think they are indispensable, like the bimbo who works for 1,200 euros gross at LVMH, and who, with a business card with the "Vuitton" logo, thinks she is the top of the fashion week. One of them told me one day: "fashion is me! She was a saleswoman at Sephora.
The current fashion is therefore both democratic by its audiovisual reach of social media, and snob by its taste. Everyone, in other words, can be a snob! "Snob" is a word that comes from the Latin "Sine Nobile" which means " without nobility"! So there are two languages that clash, the first is dominated by references to previous designers, almost like a hit song that repeats a refrain from the 1980s, a kind of "Born to be Online" of the couture to infinity. It's just a matter of spotting the references and describing them. This creates a sense of snobbery among what one might call the digital viewers of couture knowing, that they are skin deep.
The second caste only comments on the great couturiers: Dior, Chanel, etc… These great names of Couture have taken a much quieter path. Over the past three years, Virginie Viard at Chanel and Maria Grazia Chiuri at Dior have presented increasingly dull, craft-based collections with very little creativity. The thinking logic of their approach is to resist the algorithm and the metaverse. Their collections are not broadcast on social media, because what is rare is what sells the most. But, mostly to craft techniques like the scallop stitch that the morons on Instagram don't know about. Then along comes a Grand Chamberlain, the man from Toledo, who has an opinion on everything, but mostly an opinion; that of the Arnault lord.
Rappers are caught in the infernal loop of this trend because the audience they generate is of interest to brands. Really funny ! Because the rap scene is homophobic and doesn't even want to get close to the gays people. But, what can this fear hide? Finally, the question is not to know who you are faithful to, Demna or a Sliman, but what kind of life you want to lead? A poet, a photographer of the invisible, or a dreamy journalist looking for a land that is not on any map. As for me, I'm here, retired, and fuck fashion. It's the best place to be.
FM