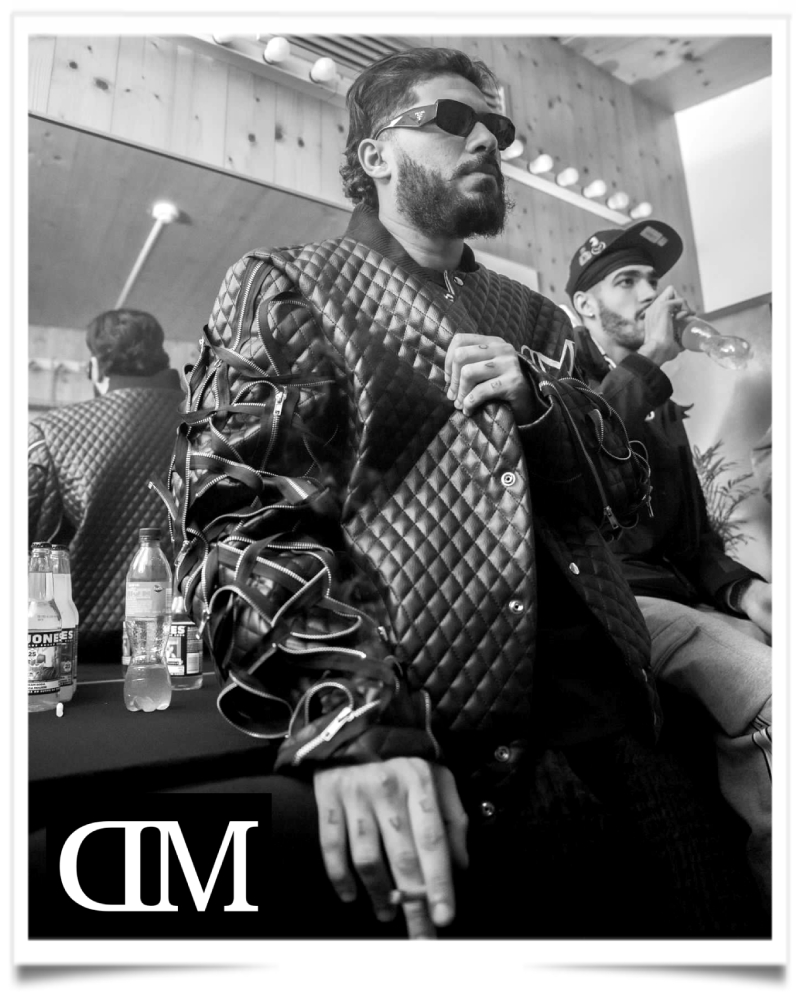 Block parties were sweeping New York's Bronx borough as Black and brown youth celebrated culture, community, and a new genre of music: hip-hop.
Hip Hop born as a response to the popular disco genre of the '70s, hip-hop quickly expanded outside of New York City as artists and groups like Grandmaster Flash, DJ Kool Herc, The Sugarhill Gang and others resonated with communities across the country and helped the genre become more mainstream by the '80s.
Hip-hop has become the most popular musical genre in the U.S. today. "Fashion and style have always been important to hip-hop because fashion and style have always been important to communities of color.
Break dancers develop their own style and graphic artists transfer their art from the walls to clothing, so it's always been very intertwined."
Fashion has been influenced by these five official pillars. For break dancers, early hip-hop style featured baggy silhouettes. Similarly, fashion took inspiration from graffiti artists, incorporating bright colors and graphic brush strokes.
Basically, back then, the colors in the stores were really dull. Hip-hop became popular and resonated because it gave marginalized communities a voice and a way to connect. Rappers will also bring the same change on fashion.