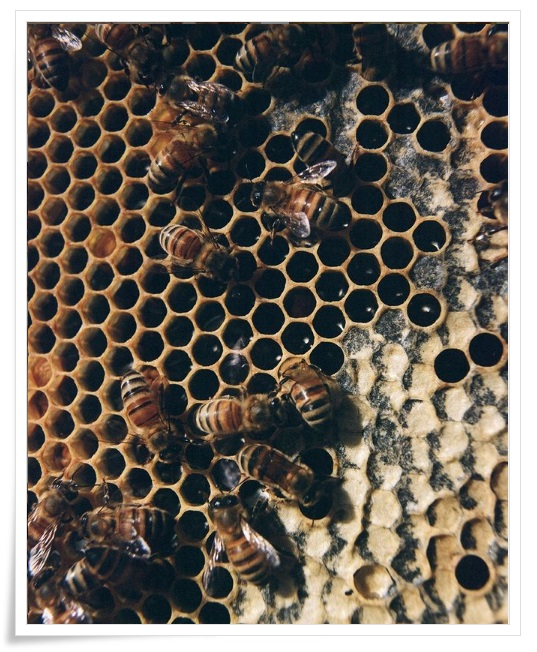 I wanna see bags and dresses, not bees reads one comment on Chloé's Instagram account, which was recently scrubbed clean to make way for a radical visual narrative, so far focused on insects, plants, fruits and the occasional freckled nose.
To be sure, some of the French brand's 9.5 million followers on the photo-sharing platform wondered if its account had been hacked, with users describing the nature closeups as super strange, stupid or weird.
Over Zoom on Friday, Chloé's creative director Gabriela Hearst cited a deep and ambitious reason: A wish to rewire people's brains and reconnect them to all the things the planet gives us.
It's healing, she said. I feel that it's doing something we never thought we could do on social media. It does have this healing vision for the eyes, as we go through the journey together of understanding where things come from.
Hearst explained that she's building up to showing actual products in a third phase of the visual story, but for now she's letting Zoë Ghertner's photos a praying mantis here, a ladybug visiting a tiny flower there remind us that without the natural world, there would be no raw materials for fashion, the focus of the second phase.
We have to go back to respecting products, we have to go back to respecting objects, but we cannot go back if we don't respect the source that is giving it to us, she said in an interview. The real Bazaar in perspective, or not !