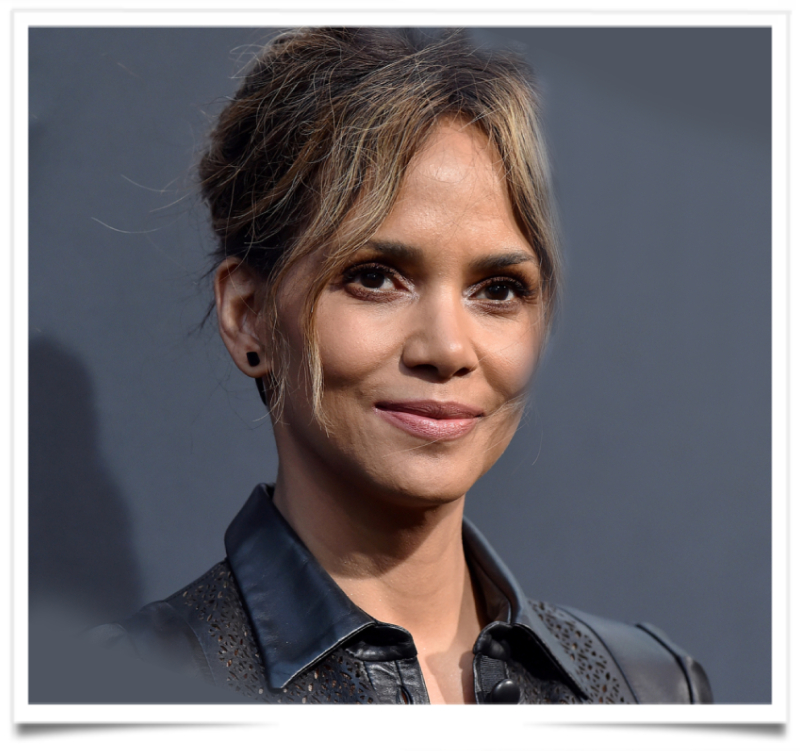 Halle Berry has joined Pendulum Therapeutics as chief communications officer, where she will advise on products and support the brand's mission. She also became a brand equity owner and investor.
With its probiotic capsules, Pendulum Therapeutics offers gut health, sugar management, occasional gut discomfort, and metabolic health. Berry has been using the brand's products for over a year, according to the brand, which received a $54 million Series C investment in 2021.
"Your gut and microbiome are so important to the rest of your overall health. It's all connected. When I started using Pendulum, I immediately felt the difference in both my body and mind and I have been using it every day since," Berry said in a statement.
As chief communications officer, Berry will spread the brand's message to her community, advise on future product innovation and educate on the importance of gut health alongside the brand's cofounder CEO Colleen Cutcliffe, Ph.D..