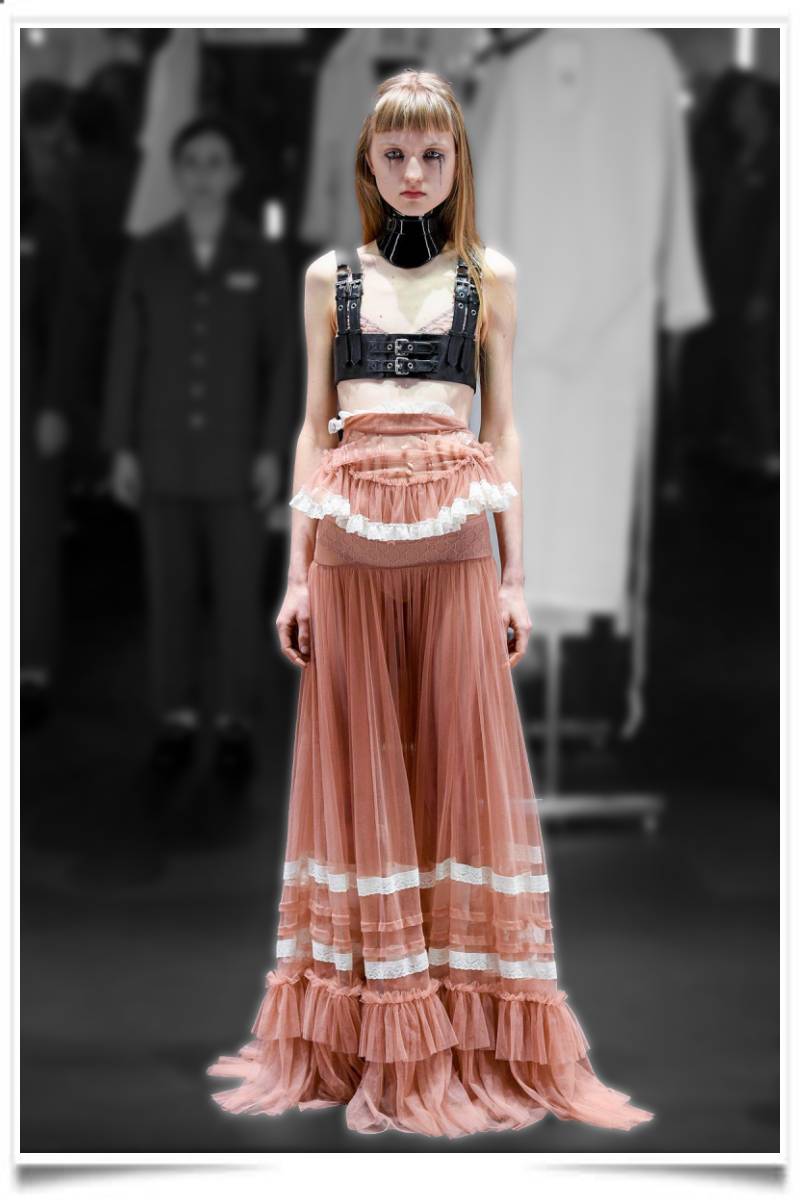 The company's president and chief executive officer Marco Bizzarri announced on Tuesday morning that Gucci will unveil its new collection with a show in Milan in February.
In addition, during the year, he said that Gucci will also stage two additional runway shows, in late spring and in September. Now we need a different, more elastic system that fits with the moment. Creativity, like water, always finds the space to run," he added.
In keeping with this vision, in November 2020, Gucci presented the Ouverture of Something That Never Ended co-ed collection, a sort of spring 2021 lineup, with a mini series developed in collaboration with director Gus Van Sant, while the brand celebrated its 100th anniversary.
Earlier this month, the Italian brand returned to the physical runway format with the Gucci Love Parade spring 2022 show, hosted on Los Angeles; Hollywood Boulevard.When will there be a show on the moon?