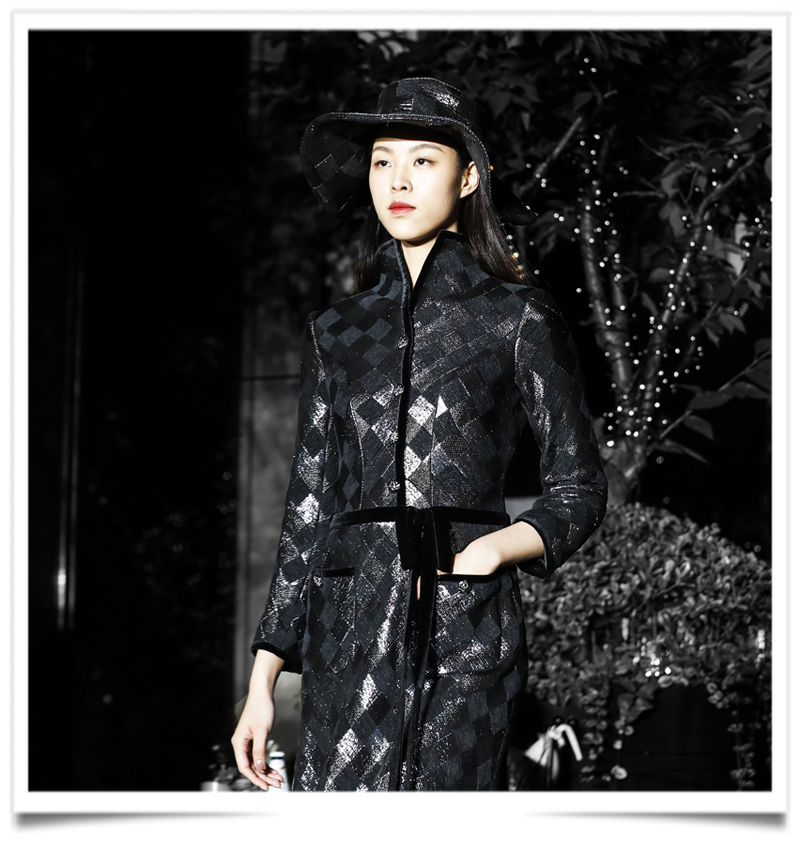 To me she seemed apparelled in celestial light. She represents glory and freshness of a dream where the sunshine is a glorious birth, when the birds sing a joyful song, who gives beauty and cheerful.
Every fashion designer are on holidays except Grace who presented her collection at the Shanghai Fashion Week. What a pretty first name for a Fashion designer ! In the soothing thoughts that spring out of human suffering,
Since the beginning of the Shanghai Fashion Week, we had been collecting hundreds of chimeras and dresses. But, for the first time, we saw beauty in all its luminescence. Regarded as one of China's most influential fashion innovators, Grace Chen has been hailed as "the Power Dresser of China" by South China Morning Post and "China's Most Sought-After Couturier" by The Hollywood Reporter.
First mainland Chinese alumni of New York's Fashion Institute Of Technology, Grace Chen was a designer for the stars in New York and Hollywood before setting up her own label in 2009. Her unique designs draw out the beauty in every woman by combining sophistication, elegance and modern aesthetics, resulting in a textural sculpture that appeals to the most stylish and iconic women in the world.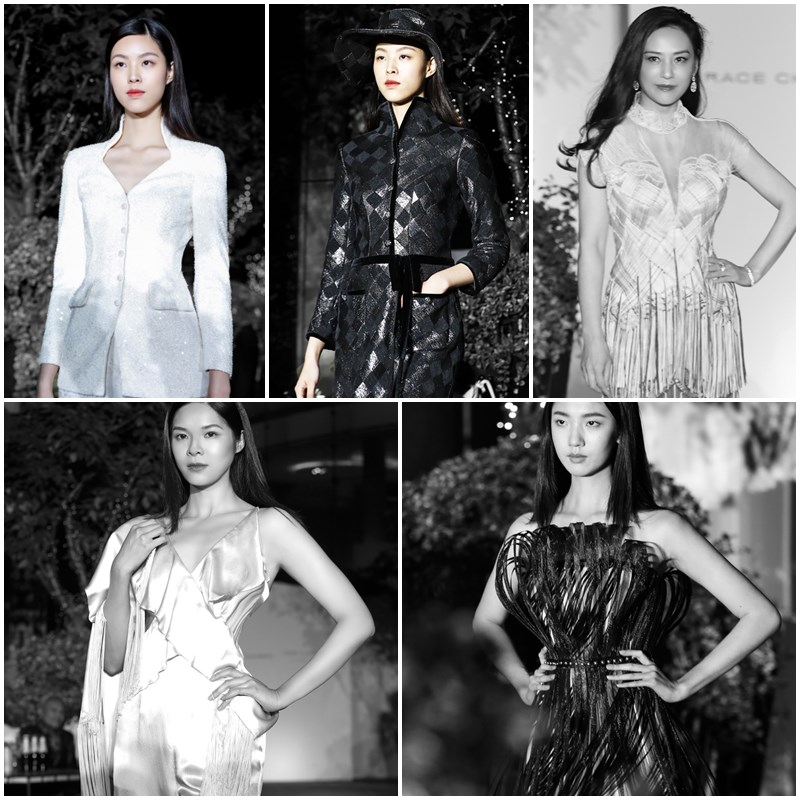 Throughout her career, Grace has worked with globally-renowned clients including Oprah Winfrey, Academy Award Winner Helen Mirren, leading Chinese actresses Liu Xiaoqing, Li Bing Bing, Xu Qing, and Taiwanese actress Lin Chi-Ling. Spearheading an iconic fashion travel series titled "Around the World in 80 Dresses", Chen is on a mission to spread the image of a modern Chinese style for the world.
When will Paris be a goal for Grace ? We definitely need creative & innovative designers in Europe, so that the beauty comes back to Europe by the road of silk, and isn't it quite normal?
Anonymode