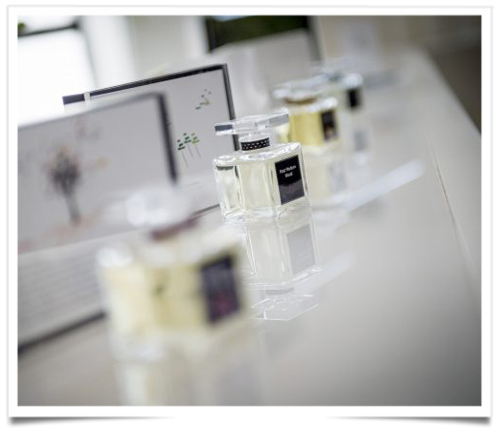 Givaudan, the flavors and fragrance creator, has purchased the German firm Drom in a bid to expand its reach in the global fragrance market.
Founded in 1911, Drom is a perfume house that makes fragrances for consumer products and fine fragrance customers. Headquartered near Munich, Germany it has manufacturing facilities in China, Germany, the U.S. and Brazil. The company employs 489 people around the world.
Gilles Andrier, chief executive of Givaudan, said the acquisition "is fully in line with our strategic ambitions. Like Givaudan, Drom has a long heritage in fragrance creation and their capabilities and strong culture will fit perfectly with ours. We look forward to welcoming Drom's employees to Givaudan and are confident that our combined capabilities will deliver a compelling, valuable proposition for our customers across segments and in key markets."
The terms of the deal were not disclosed. Givaudan said Drom's business would have represented approximately 110 million euros of incremental sales to its own 2018 results on a pro forma basis. Givaudan plans to fund the transaction from existing resources.
The planned acquisition remains subject to formal approvals from the relevant regulatory authorities and the transaction is expected to close in the third quarter of 2019."