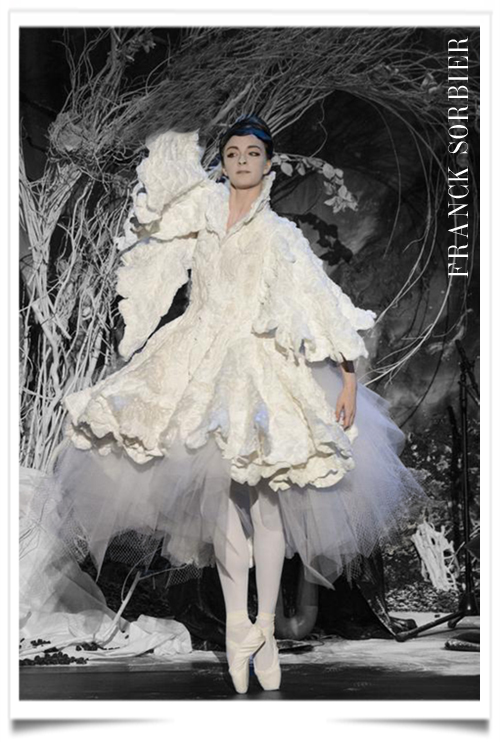 Franck, at the summit of the Haute Couture world , an angel flies over the Hébertot Theater, a constellation of billions stars and immaculate snowflakes fell on the scene.
Franck Sorbier is the soul of the French Haute Couture. He gives the best of France in terms of creation and Craftsmanship.
The mountain "Sorbier" reveals the talent in its purest and points the way to what should be the Haute Couture in a French fashion house.
This collection, dedicated to Jacques Mouclier, shows how Franck Sorbier and the company have a great heart and the heart never lies.
Congratulations for this magical and so poetic show.
The Canal-Luxe Group is behind you because you never disappoint us. On the contrary we are always marvelled by your creations.
.