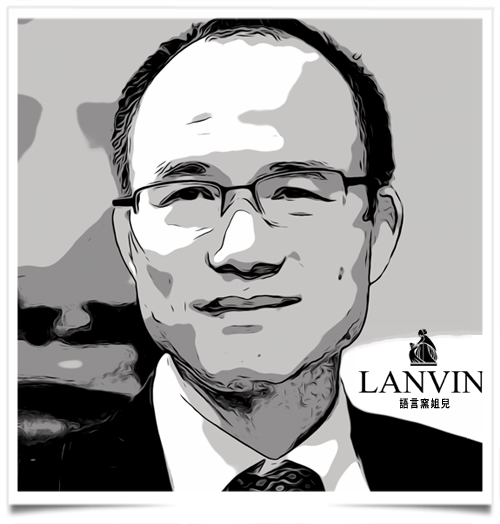 Chinese conglomerate Fosun International has beat Qatari's rival Mayhoola Group to win control over the French fashion house Lanvin. The sale agreement leaves Taiwanese media magnate Shaw-Lan Wang, who previously held 75% stake, on board as a minority shareholder with 20%. Swiss businessman Ralph Bartel is apparently holding 25% share in  the house's capital.
Lanvin which was facing a liquidity crises was under pressure to find an investor by the end of the month. Fosun has pledged to bring 100 million euros to the table, although they cautioned that this would only provide temporary relief, given Lanvin's deepening losses.
The oldest French fashion house, still in activity, has seen its sales erode since a peak of 235 million euros in 2012. In 2016 revenues fell 23 percent to 162 million euros, with a net loss of 18.3 million euros, marking its first red ink in nearly a decade.
While Fosun's name had emerged in recent days as one of the bidders, it was seen as the less likely choice given its relative lack of experience in fashion.
The group is active in the health, property and mining sectors, and owns assets including France's Club Med and minority stakes in Greek jeweler Folli Follie and U.S. label St. John Knits Inc.