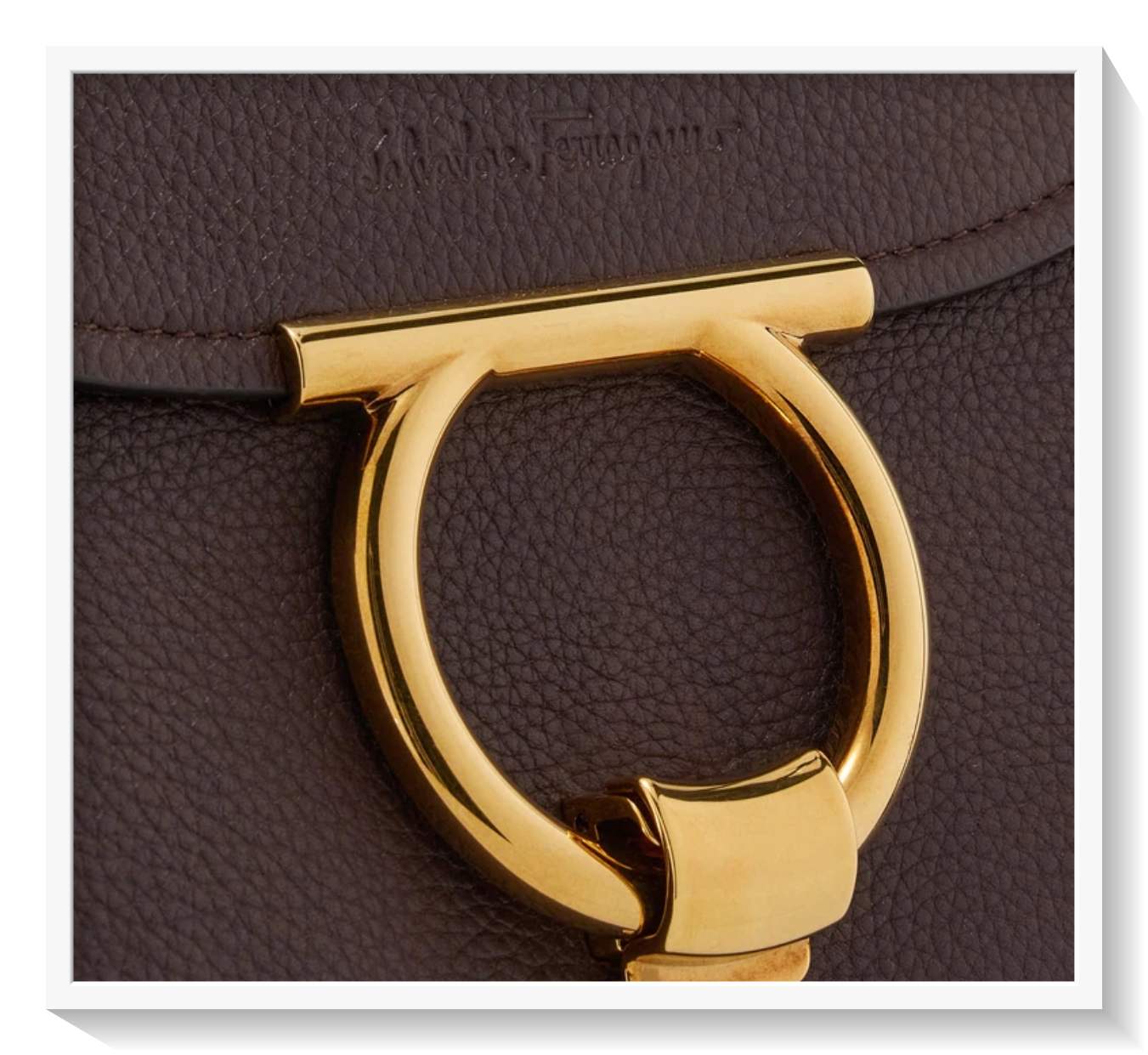 Marco Gobbetti has full confidence in Maximilian Davis' design skills as he leads the Ferragamo turnaround. During the first nine months of the year, it has reached a 17.2% increase in revenues, the chief executive officer and general manager touted the success of Davis' first collection, shown in Milan last September for spring 2023.
His style is now out in the open, he is an elegant designer, his clothes are elegant, and they have a high component of sexiness, said Gobbetti of Davis, who was appointed creative director of Ferragamo in March.
Gobbetti trumpeted continued growth in revenues in the third quarter, "ensuring especially the quality of sales throughout all our distribution channels" at full price. "We delivered progress in our operating profit and cash flow for the first nine months, while implementing the planned increase of marketing and communication expenses.
Operating profit climbed 34.8 percent to 114 million euros. China in the third quarter started off positive and the trend continued until early or mid-August, but started deteriorating with the new restrictions and was negative in September, which was significantly more difficult than July and August, October was the same as September, traffic was down and the consumer sentiment not the same as July and August."
However, the executive emphasized that he was "confident that when the zero-COVID[-19] restrictions are lifted, business will improve. this is certainly a good target for LVMh