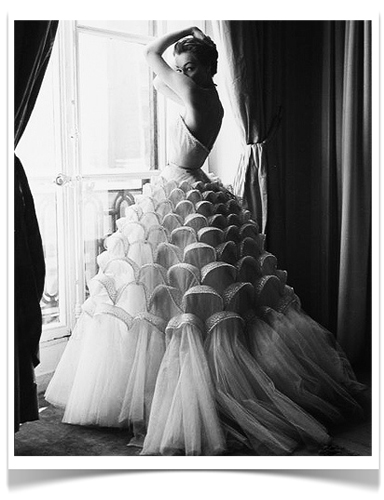 Fashion never dies away what goes away definitely comes back after some time. Fashion revamps itself each time by bringing the old classical dresses or designs with a modern and innovative touch. It is also considered as the old wine in new bottle. If you ask the designers they will agree that the design and ideas on which today's fashion world is working is borrowed from yesteryear's designs and styles. The vintage clothing and accessories are very much in demand in the modern era. Vintage clothing encompasses a host of eras and time period like the flapper of the 1920s, bohemian of the 1960s, hipster of the 1980s and so on. With its base being so vast there is bound that everyone will have something for them.
Presentation of all these styles uniquely in your dressing sense can only be done through the vintage style. If you want to have something unique and exceptional for yourself then you can opt for this option. There is a misconception among the womenfolk who thinks that vintage clothing and antique clothing are the same. You should be clear about it when you plan to buy one such dress for yourself.
The dresses that reflect the style or showcase the era of early 20th century or the period before 1920s are known as antique clothing whereas the dress that emerged after 1920s is known as the vintage apparel. There is a huge difference between both of them. The place where you can actually get hold of bohemian and hipster dress styles is the thrift stores. These are the stores where people donate their clothes for charitable purposes. Apart from these places going to a designer and asking them for a vintage clothing option is also a great idea.