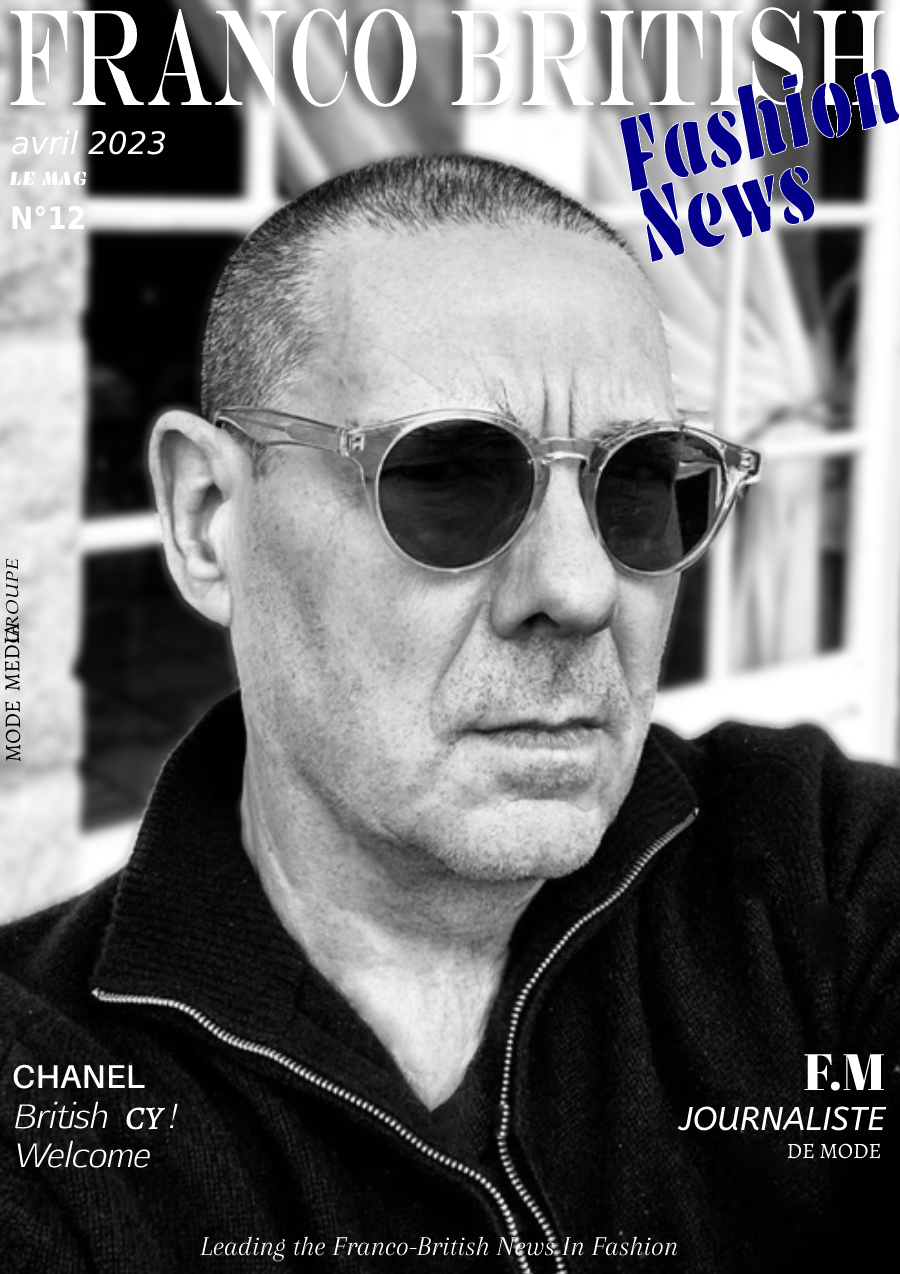 On his tombstone, it will be written: "it will never have been sharp enough". FM, hidden for a long time under the pseudonym "Anonymode", butchered fashion designers at the speed of a bullet, as we say.
The man is sometimes excessive in his comments, and moody, but he is modest. He doesn't like socialite. He is a major actor of the new French journalism, and has remained after the tidal wave of Influencers, "Videophotographers". He proposes funny, literary and poetic texts, infusing in the world of fashion the literary current of the effrontery in front of these powerful groups of luxury which do not cease to discriminate him.
Crazy about writing, he writes at a frantic pace both in English and in French, playing with words and reputations. He has been living for decades in the center of the intellectual quarter of Paris to escape, as he says, the stupid human being of the suburbs on the French Riviera who used to say to him: I live in Paris, whereas they live in Vélizy or Villetaneuse… dark suburbs.
Journalist, the most read under the counter at Paris and Milan Fashion Week, he takes the lead of the communication during the shows. He is surely not an influencer, but more a philosopher and he is the lights that blink in the darkness of fashion against those who want to kill the sector. He is against, he is alone, he is incredibly talented.
FE.K