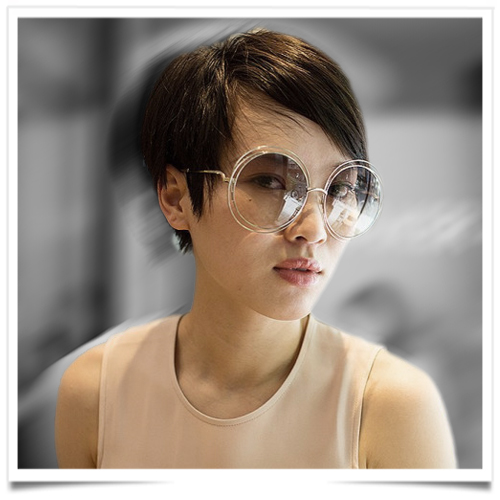 Tang Shuang, Vogue China Deputy Publisher Resigns,Tang had sold her WeChat channel and its subscribers to Condé Nast China to rebrand as Vogue Business's regional edition.
Disagreements over the newly-launched Vogue Business in China, which is published on WeChat and had acquired her much-followed personal account and rebranded it into the trade title's presence, appears to have played a part.
"After much deliberation, I felt that there was a slight gap between my personal style and the company and I decided to focus on my career. Instead of starting a WeChat channel from scratch, Vogue Business in China launched last December by buying Tang's account called Quanzi, meaning inner circle in Chinese. At the time, it had around 60,000 subscribers.
Tang said that during job negotiations she had been promised a column in the new publication, which did not eventuate. An authoritative voice in the Chinese fashion industry, Tang is credited with the launch of Xiamen Fashion Week in 2015, after one of the articles she penned as a fashion columnist to the New York Times Chinese edition caught the eye of the Xiamen government.
Last year, Paco Tang, the company's group publisher, was the subject of an anonymous e-mail sent to Condé Nast China staff, and the Chinese heads of luxury brands, alleging kickbacks and embezzlement. At the time, Condé Nast China issued a statement dismissing corruption allegations against Tang.