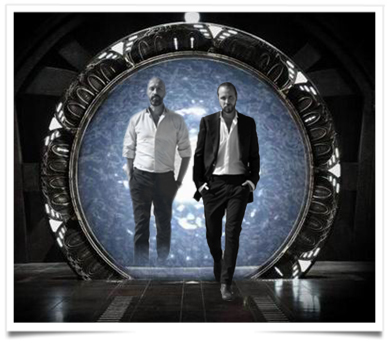 The designers Arnaud Maillard and Alvaro Castejon announced Wednesday night the end of their collaboration with the brand Loris Azzaro.
Arnaud and Alvaro arrived in 2013 as artistic director of the fashion house, and "we wish to thank them for their contributions over the years. They brought a new dynamic in the history of the brand by modernizing it while remaining faithful to the codes and the spirit of the founder, "says the general manager of Loris Azzaro.
The brand says in a statement that a new artistic director will be announced shortly and will be part of a process of creative will and expansion. No names were announced to replace the duo.
Azzaro owned by Reig Capital group based in Andorra, which also owns the Vasari Spanish jewellery brand.
Anonymode