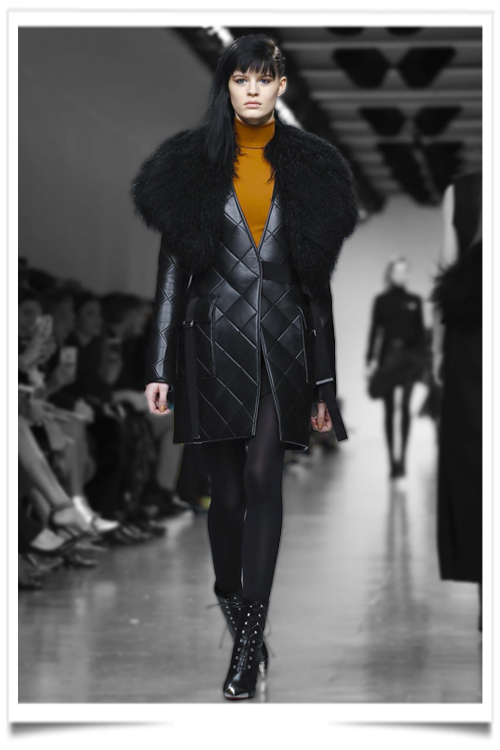 David Koma is a 29 year old georgian born, london based fashion designer who has become synonymous with the ultra body contouring silhouette. creating sculptural statement dresses inspired by the feminine form, it is this design element that has projected the young designer onto the international stage.
After studying fine art in st petersburg and showing his first collection at the age of 15, koma moved to london in 2003 to take up a place at the prestigious central st martins college of art and design.
It was here that he channelled his love of fashion and honed his design skills to create his signature look. he completed his ba in fashion design and graduated with a distinction in ma fashion in april 2009 under the mentorship of the late professor louise wilson, obe.
Straight after graduation david koma launched his eponymous label and is a participant of london fashion week, presenting 2 womenswear collections a year. In december 2013 david was appointed as creative director of mugler.