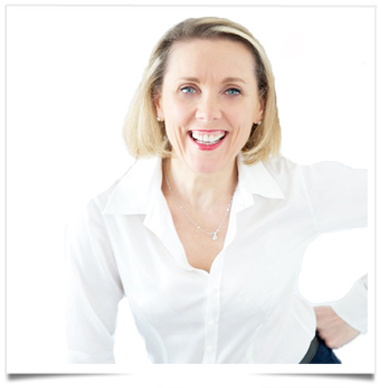 Catherine Le Yaouanc, General Manager, Franco-British Chamber of Commerce & Industry.
I have now been at the Franco-British Chamber of Commerce and Industry for 24 years. I was recruited as an Administrative Assistant and being alone, I learned the ropes quickly, soon becoming General Manager.
My counterparts, who at the time were all men, quickly trusted me, and as a young woman, it was a pleasure to be in command of such an institution, and at the same time lead a business, participate in its development, have the pleasure of creating, exchanging, learning and helping enterprises. Most of all, I was lucky to work between two countries and two cultures that are so different, yet so close – especially since, at the time, the chamber was in great financial difficulties and everything had to be created and re-created.
Naturally, your counterparts change, and as an organisation becomes more professional, the administrators and presidents change, just as relationships do. I often asked myself if I shouldn't find another job. However, every time the pleasure of working at the crossroads of two cultures in the business world is renewed, where one is constantly learning and which corresponds to the expectations I had and the objectives I had set myself as a student. This is what leads you to stay on and continue the work undertaken.
I have sometimes been discriminated because of my age. Once I was meeting a company and one of the men told me that based on my age, I couldn't possibly be the contact they were due to meet. I still hear myself telling him there was no one else around and that the meeting could only go ahead with me in the room!
The reason why I love this job and have stayed so long is because every day I know I will have new cultural challenges to take on, that I will meet new people with whom I will have interesting experiences, and that I will be able to grow by creating new products and work with a multicultural, dynamic and enthusiastic team.