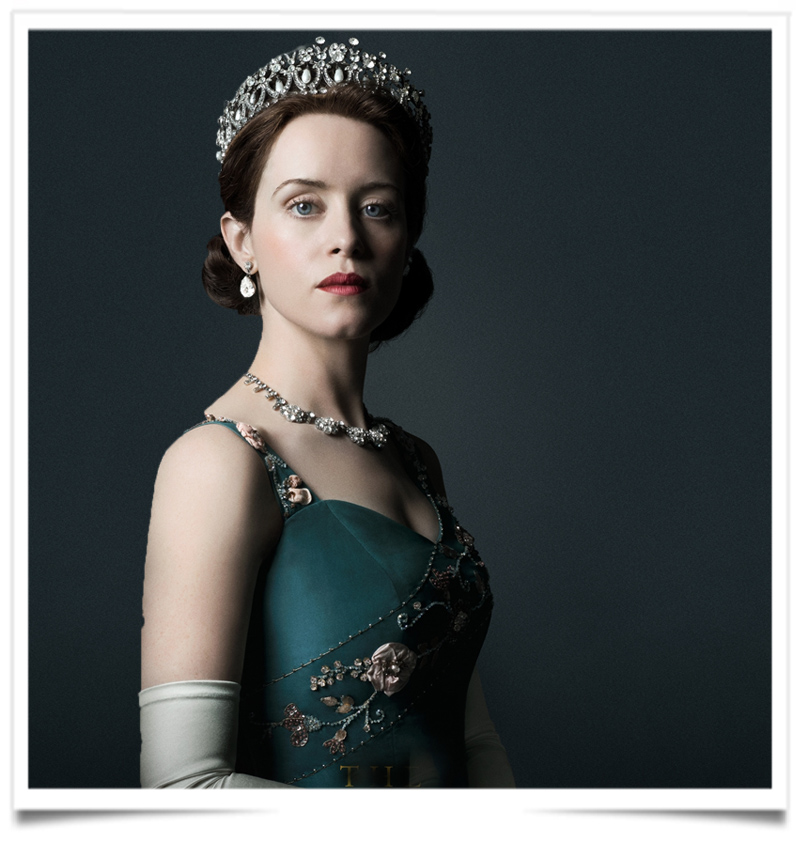 No Crown follow-up. No one else here could have delivered such a powerful message: The Queen, who turns 94 later this month, drew on Britain's 20th-century history and her own past in an effort to comfort the public and rouse them to action in fighting the spread of COVID-19.
She said Sunday night's address reminded her of the very first broadcast she made. It was during World War II, when she was a teen
"We, as children, spoke from here at Windsor to children who had been evacuated from their homes and sent away for their own safety. Today, once again, many will feel a painful sense of separation from their loved ones. But now, as then, we know, deep down, that it is the right thing to do," she said.
Dressed in an aqua green dress and with her signature three strands of graduated pearls, the Queen was speaking from Windsor Castle, where she is in quarantine with her husband, Prince Philip. While the Queen may address Britons every year at Christmas, Sunday was only the fourth time in her long reign that she chose to make a special broadcast during difficult times for the country.
The Queen said if everyone remained united and resolute, "then we will overcome it. We should take comfort that while we have more still to endure, better days will return. We will be with our friends again, we will be with our families again, we will meet again."
The latter phrase recalled the lines from the famous World War II song "We'll Meet Again," sung by Vera Lynn in the film of the same name.
The Queen, who praised and thanked National Health Service workers, also appealed to Britons' sense of national pride: "The pride in who we are is not part of our past, it defines our present and our future.