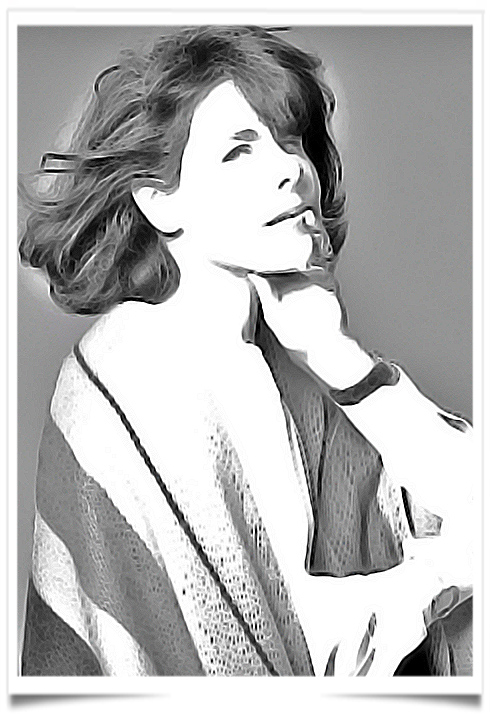 A discreet, yet pivotal creative talent at Hermès International that some insiders describe as its;secret weapon is exiting the brand, bad bosses never keep good employees, Goodbye Hermés hello Kering.
Bali Barret, artistic director of the women's product universe, has submitted her resignation and will exit the French house sometime this fall.
Practically unknown to the general public, and familiar to relatively few in the fashion world, Barret's profile is somewhat akin to Alessandro Michele, who toiled behind the scenes for years at Gucci, while being responsible for products that generate the lion's share of brand revenues.
Barret joined Hermès in 2003 as artistic director of its silk department, where she recruited street artists and other young creatives to bring fresh ideas to the category. She was promoted to her current position in 2009, giving her purview over all women's departments, including leather goods, rtw, footwear, silks, jewelry, watches, beauty and fashion accessories.
According to insiders, said to be fiercely loyal to Barret's leadership and design vision, she helped ;revolutionize; Hermès by modernizing its products and processes, bringing much-needed oxygen to a heritage brand with a conservative style streak.
She understands the brand instinctively, and managed to bridge tradition and audacity said Stéphane one source.
Her resignation, communicated to her teams, sent shock waves through the company; given her long tenure and high-ranking position, sources said. Hermès confirmed her departure and lauded her contributions.