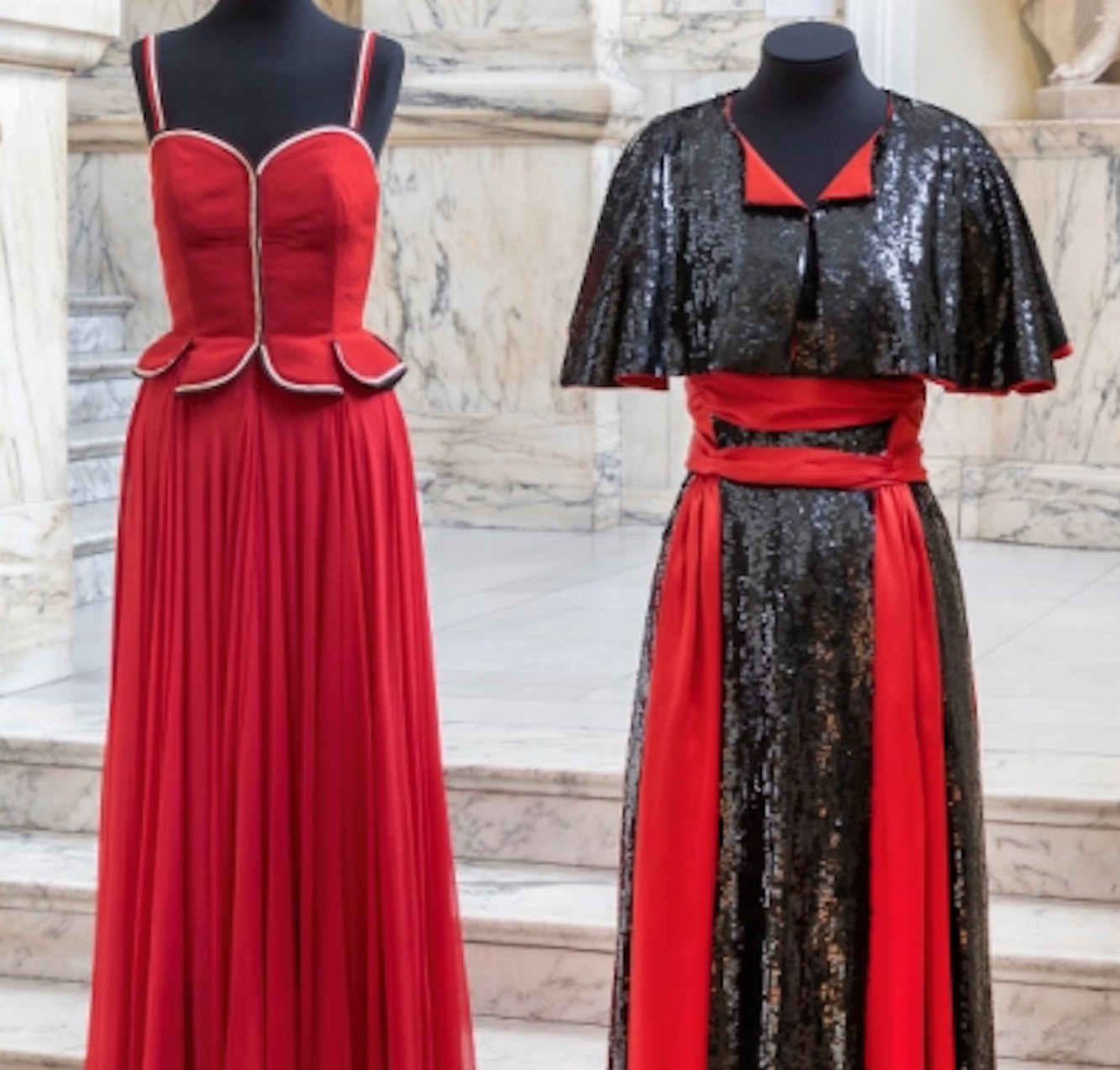 Following the storming success of the "Christian Dior: Designer of Dreams" exhibition, Chanel will do a exhibition for September 2023.
"Gabrielle Chanel. Fashion Manifesto" will be the first U.K. exhibition dedicated to the work of Gabrielle "Coco" Chanel. It will look to chart the evolution of Chanel's designs from the opening of her first millinery boutique in Paris in 1910, to the show of her final collection in 1971. 180 looks seen together for the first time, the exhibition will explore the designer's democratic, offbeat approach to fashion, which paved the way for a new way of dressing.
Key pieces on display will include outfits created for British model Anne Gunning (later Lady Nutting) and Hollywood actresses Lauren Bacall and Marlene Dietrich.
Through eight themed sections, the exhibition will explore Chanel's innovative approach to fabric, silhouette and construction and will examine how she drafted a new framework for fashion in the 20th century.
It will also highlight Chanel's British inspirations, such as her adoption of tweed as well as other British-made textiles.