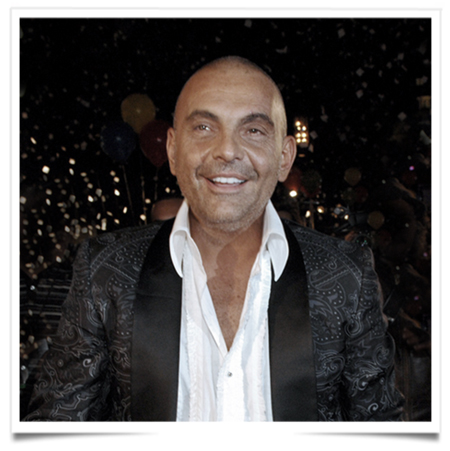 Christian Audigier has sadly died at the age of 57 following a battle with cancer.
The fashion designer was best known for building the Ed Hardy brand and it was revealed back in April that he had been fighting a former of cancer called MDS (Myelodysplastic Syndrome).
"I just heard the news and I am truly devastated. Christian was an incredibly brilliant man. He will be missed," his longtime publicist told Ale de Basseville. The group Canal-Luxe expresses his sincere condoleances to your family.