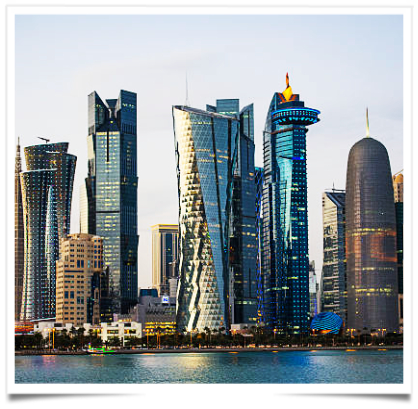 Over the coming months, China's reopening will partly fuel a rebound in luxury consumption in the Middle East. Chinese tourists are expected to boost Middle East luxury sales over the next six to 12 months, starting in the second quarter.
Pre-pandemic, Chinese tourism accounted for about 10 to 15 percent of Dubai's luxury sales. Due to higher flight capacity and targeted marketing campaigns from Dubai toward Chinese tourists, it is clear that travel from mainland China to Dubai is recovering much faster than travel to Europe.
Major events in the Gulf this year, including Formula 1 Grand Prix races in March and October, and Expo 2023 in Doha, Qatar, launching in October, will drive tourism.
Also this year, the Red Sea Project, an ambitious tourist hub with bewildering landscapes and ultra-luxurious hotels, will begin to open in phases. Middle Eastern collectors, among the most enthusiastic in the world, continue to demand high-end watches from a watch dealer in Riyadh.
A rapid change in tastes is causing local consumers to turn to branded jewelry, particularly among younger consumer cohorts, creating growth momentum for Cartier and Van Cleef & Arpel, owned by Richemont.
As for the local clientele, Ramadan, the monthlong sacred holiday that began on March 22, will be a key sales driver.