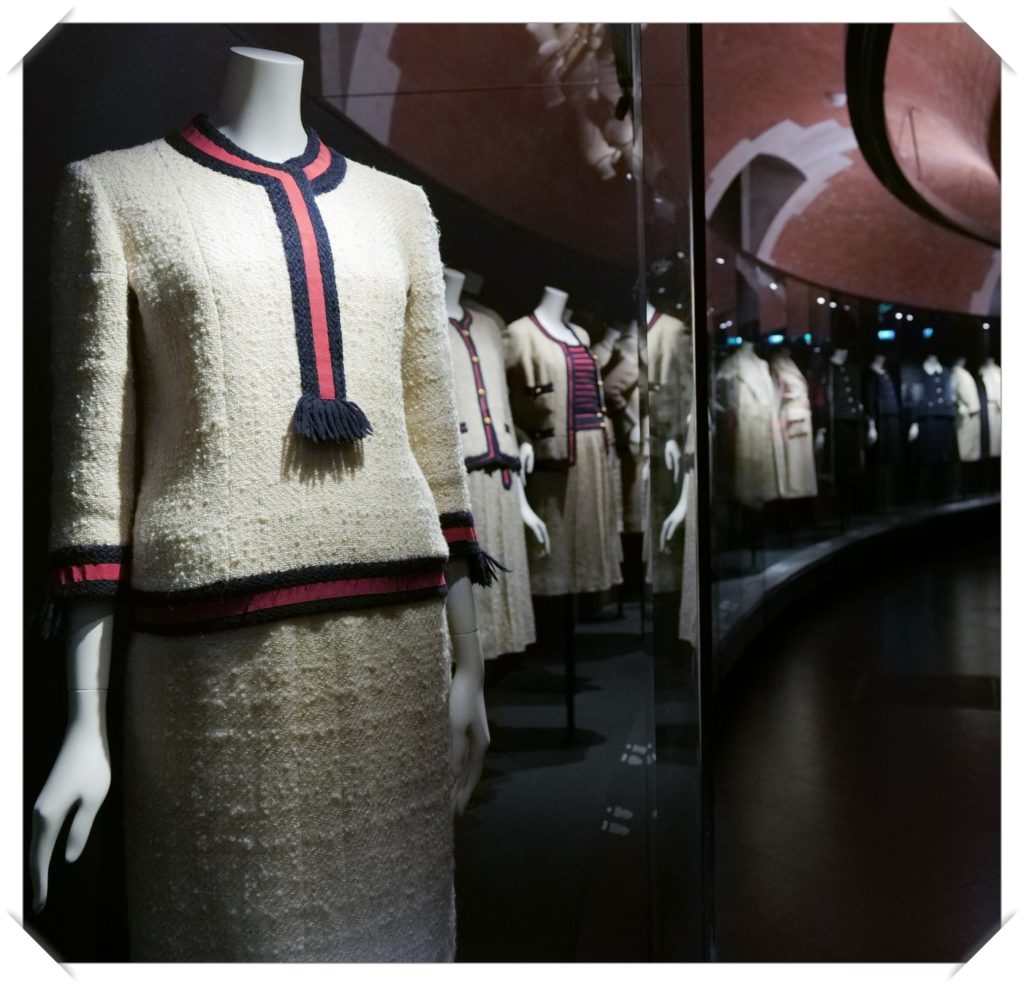 A new exhibition in Paris aims to redress the balance, providing the most extensive overview so far of the creations of Gabrielle "Coco" Chanel, who revolutionized fashion with her sleek, fluid designs that helped to liberate women from their corsets.
Tweed suits, the little black dress, two-tone shoes and quilted handbags: Chanel's signature codes are as synonymous with French luxury today as they were a century ago, at the risk of obscuring the woman who launched the brand.
"Gabrielle Chanel. A Fashion Manifesto," which opens on Oct. 1, coincides with the reopening of the Palais Galliera fashion museum and the inauguration of its new basement space for permanent exhibitions, sponsored by Chanel. Surprisingly, it's the first major Chanel exhibition to be staged in the French capital.
"All good things come to those who wait," said Bruno Pavlovsky, president of fashion and president of Chanel SAS. "A lot of things had to come together for it to make sense."
The exhibition features 167 looks designed between 1916 and Chanel's death in 1971. Of these, 96 are on loan from Chanel's heritage department, and 43 are culled from Palais Galliera's collection. The rest were provided by 22 different museums and collectors, though some pieces didn't make it.
A Fashion Manifesto" at Palais Galliera delves into the work of the couturier behind the myth.