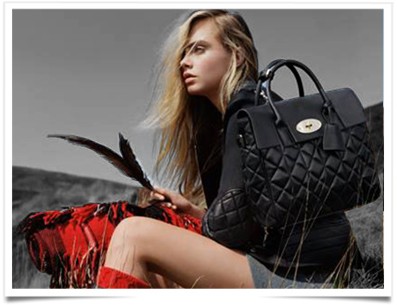 Johnny Coca has been newly appointed the new creative director of Mulberry. He will be responsible for all of Mulberry's collections, including ready-to-wear.
Johnny Coca is delighted to join Mulberry and to work on a new design strategy at one of the very best British brands as he said. One of his main objective is to encourage new young talent to build the next generation at Mulberry
Johnny Coca studied art, architecture and design
at the Ecole des Beaux-Arts and Ecole Boulle in Paris. Roles at Bally and Louis Vuitton honed his skills as an accessories specialist and led to his role at Céline. He has tutored students at Central Saint Martins.
"We are delighted that Johnny is joining us," Godfrey Davis added. "He has a wealth of international luxury and fashion experience that will help us bring new energy and innovation to Mulberry."