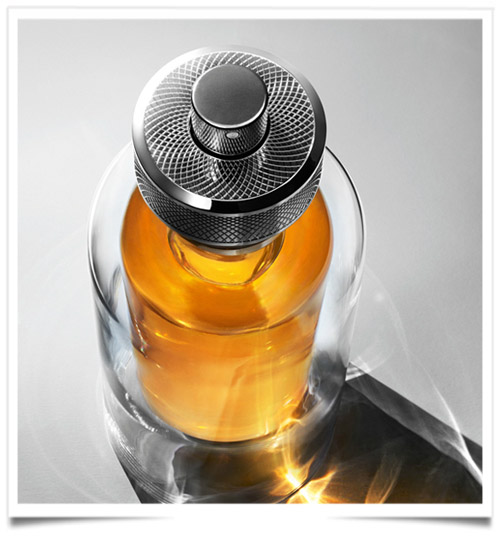 There are few men in that world who can say they made and are part of history. The Cartier brothers are certainly two of those men. They have transformed with their design and esthetics the early twentieth century. Besides, Louis Cartier was fascinated by aviators like Alberto Santos-Dumont. Cartier's latest fragrance "L'Envol" honours those pioneers.
L'Envol de Cartier is a fragrance that was created by perfumer Mathilde Laurent. The idea was to galvanize the spirit and stimulate the soul. As suggested by the name of this perfume, it aims to give sufficient strength to those who wear it to excel and take flight. It is as if the gods themselves had put their magic in the hollow of a glass case.
Besides, this philosophy is fully in line with many creations of the house Cartier. Indeed, the company likes to portray the image of a free man, quick-witted and determined. L'Envol is the scent of masculinity – adventurous, curious, creative and ambitious.
Anonymode